Delivering on our strategic ambitions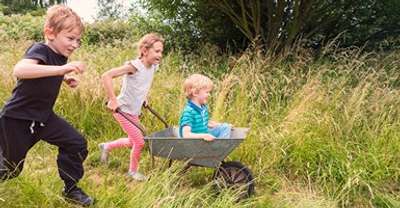 To ensure we are successful in mitigating our negative impacts on the planet and society, it is essential that we have a robust and achievable plan.
Our sustainability strategy addresses the ways in which we continuously improve our social and environmental performance through initiatives, and deliver our impactful ambitions and targets.
Better business
Addresses our four key tenets of organisational excellence: organisation and culture; Powermarkets; Powerbrands; and virtuous earnings model.
These combine to focus Reckitt on faster growing markets and categories and enable us to outperform. Better business includes our approach to diversity and inclusion and our work to achieve the highest standards of governance.
Better society
Evidences how we meet our responsibilities in relation to our communities and our products. We are known for outperforming in business and we also aim to outperform expectations in social impact.
Better environment
Sets out how we minimise our emissions, water use and waste, while ensuring we source responsibly and innovate to produce more sustainable products.