Why wait for the weekend to live a life of passion and purpose?
At Reckitt, we create and deliver together. You can own your impact, grow further faster and get more from life – all while joining our fight to make access to the highest quality hygiene, wellness and nourishment a right and not a privilege.

Own you impact
You'll get the trust and responsibility you need to explore new ideas, fearlessly innovate and own projects from start to finish, all while delivering improvements that benefit our people, customers and communities.
Make your mark in a dynamic culture of collaboration and co-creation, where everyone, at every level, is inspired by a shared purpose, and where you can become an owner in the business you're driving to succeed.
Grow further faster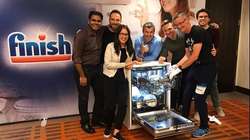 We embrace challenges and keep pushing ourselves to grow further, faster. So from the moment you join us, you'll be constantly learning from your colleagues, working on projects that stretch and develop you.
On top of getting regular feedback and opportunities to develop your skills and expertise, you'll gain unique experiences and explore new roles and projects alongside our teams across the globe.
Make life more
Our purpose is to protect, heal and nurture in pursuit of a cleaner, healthier world.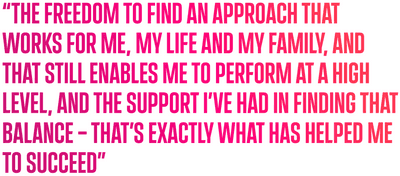 That's why we put people's lives and needs at the heart of our business. We foster a caring, considerate culture where you're free to be yourself, take care of yourself, and do your best work.
As well as helping everyone to build a better, more balanced life through flexible and hybrid working, we listen to what's happening in our people's lives and the communities they represent, so we can be sure they have the help and support they need, when they need it.
Join a movement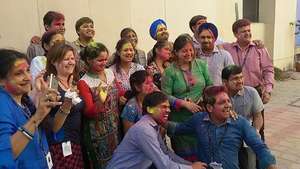 Reckitt has a rich, 200-year heritage, and far-reaching, globally recognised brands. We are driven to make access to the highest quality hygiene, wellness and nourishment a right and not a privilege. Products and information that promote good health and hygiene are daily necessities for us all.
You can take pride in joining a successful, established company that's committed to always doing the right thing. Through our products, partnerships, campaigns, and volunteering programmes, we're tackling today's global issues and taking care of the world we all share.