Life at Dorset Software
Our business is about people and technology. We believe people underpin our success and technology is the tool that drives transformation, efficiency, and growth for our customers.
Based on the south coast, we give our graduates full training and a diverse, challenging career. Waitrose, Barclays, and RM Education are just some of the organisations that entrust us to create high-quality, bespoke IT solutions.
We offer advice, information, specialist IT services, and the planning, creation, and customisation of IT systems for a range of public and private organisations. With 30 years' experience of delivering every project on time and to budget, we don't plan to stop now.
Join a company that allows you to accomplish valuable work in an engaging and supportive environment. Progress your career in the direction you choose, and master the world of technology with Dorset Software.
Graduate Opportunities
We recruit the top minds from the top universities, continually expanding our strong graduate intake. You've proved you have the aptitude to learn complex ideas so you don't need previous IT experience. We provide training in everything you need to know, while paying you your full salary.
So have a look at our vacancies and join us on the beautiful and relaxed south coast of England where it's (nearly) always sunny!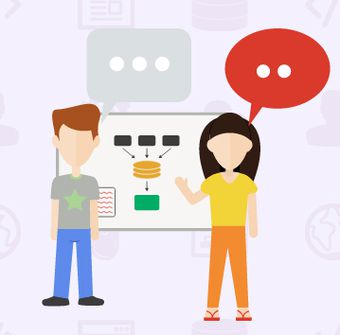 Benefits
After successfully completing your training you can also look forward to:
Flexible working arrangements.
Sponsored professional qualifications.
Regular salary reviews.
Tailored career progression.
Regular social events and sporting activities.
Plenty of chocolate biscuits or fresh fruit for the health conscious!
Take a look at our guide to working at Dorset Software here!