Here at Martin-Baker, we run an exclusive club that unifies all pilots whose lives we've helped save: life membership of the Ejection Tie Club is confined solely to those who have emergency ejected from an aircraft using a Martin-Baker ejection seat, which has thereby saved their life.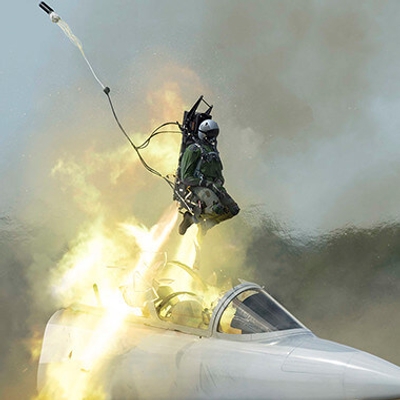 The first pilot to be accepted into the Club was an RAF serviceman who ejected over what was then Rhodesia in January 1957. Since then, the Club has over 6,000 registered members.
The primary objective of the Club is to provide a distinctive tie to be worn with civilian clothing which provides a visible sign of the members' common bond. Every Club member is given a certificate, membership card, patch, tie, pin or a brooch for the women. All Tie Club memorabilia depicts a red triangle warning sign, the recognised international danger symbol for an ejection seat.
The Ejection Tie Club was founded by Sir James Martin and is now run by Andrew Martin, the grandson of Sir James.
Some of the Ejection Tie Club Members
No matter the decade, aircraft or air force, each and every one of the Club's members have an incredible and heartwarming story to tell – we're lucky enough to host a collection.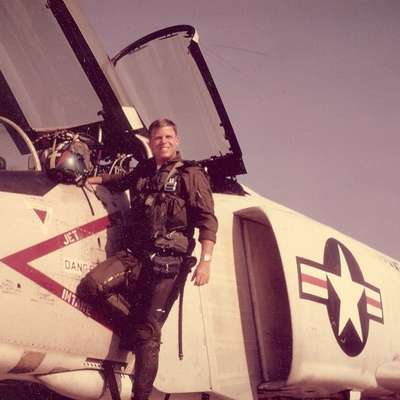 Colonel Joe Mitchell, Ejectee #6196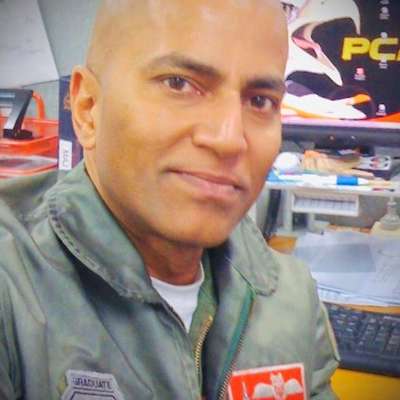 Capt Maharaj, Ejectee #4879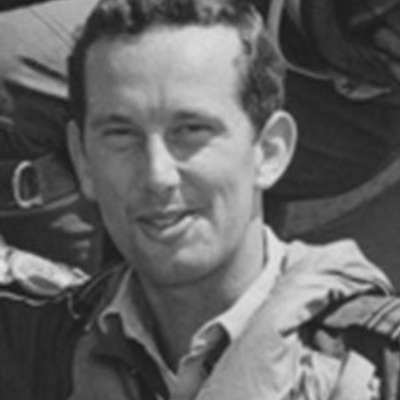 Peter Sturt, Ejectee #2400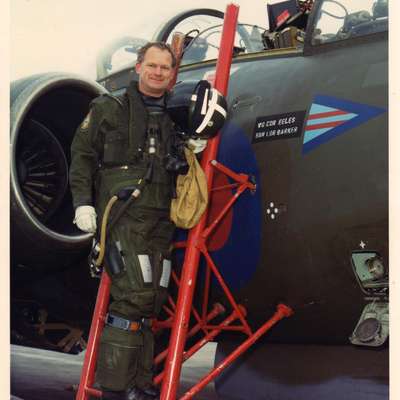 Tom Eeles, Ejectee #1929
Graham Clarke, Ejectee #2149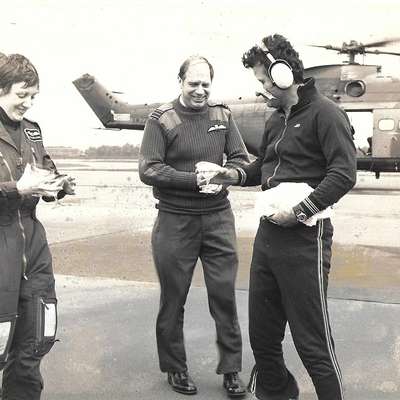 Steve Brown, Ejectee #3372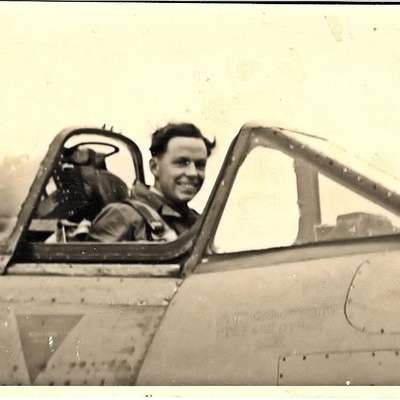 Denzil Beard, Ejectee #17