Saving lives since 1946
When an ejection seat may represent a crew member's last chance to survive, there can be no compromise. With over 70,000 ejection seats delivered to 93 air forces around the world, we offer a fully integrated escape system that satisfies the very latest in pilot operational capability and safety standards.
Ejection Seats
Martin-Baker was an original pioneer of ejection seat development and we've manufactured ejection seats continuously since 1946.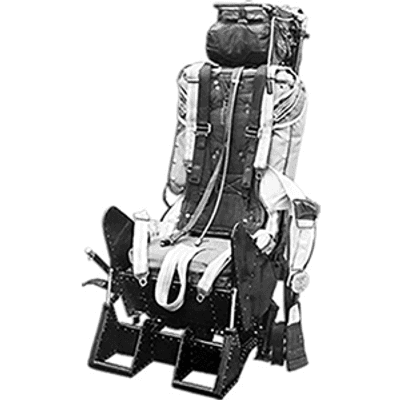 MK1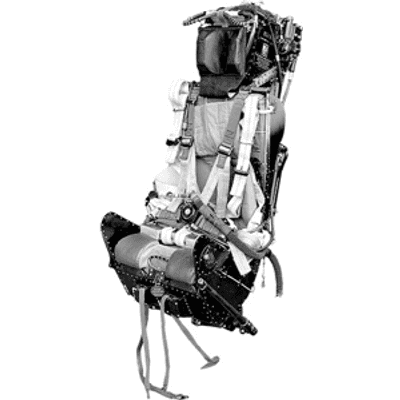 MK2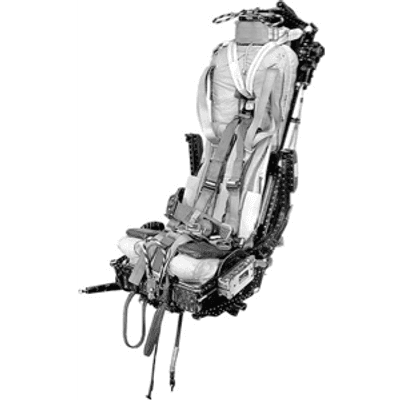 MK3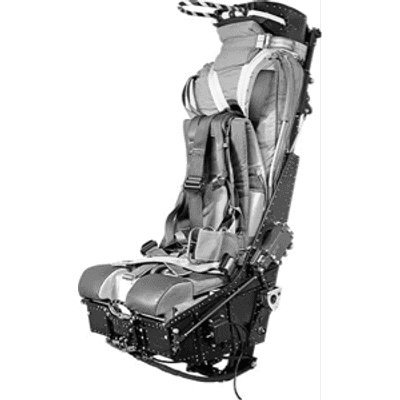 MK4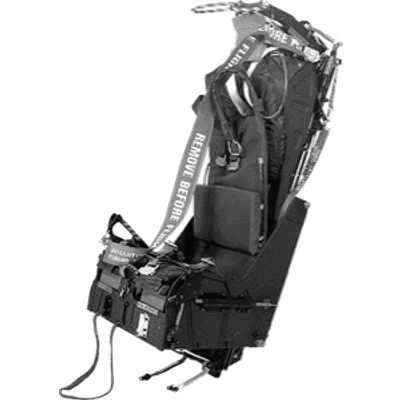 MK5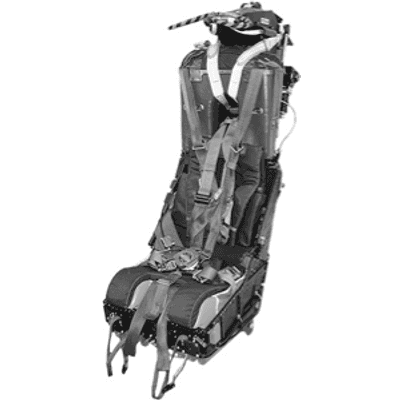 MK6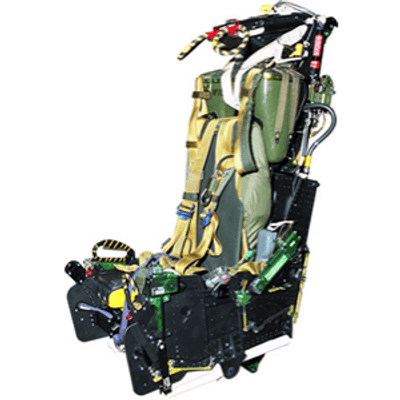 MK7
MK8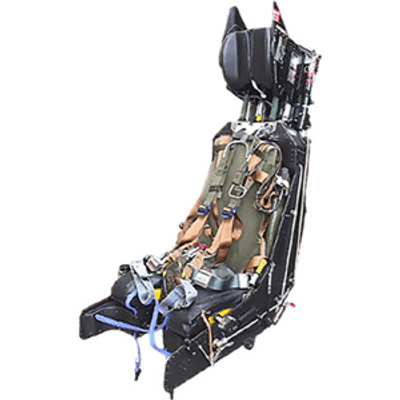 MK9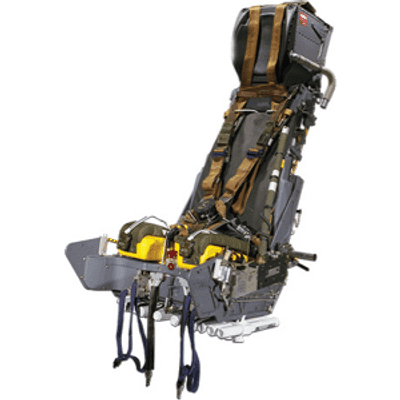 MK10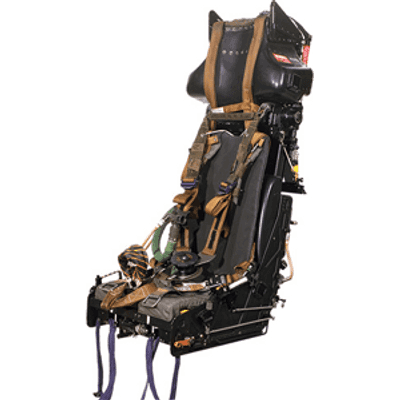 MK11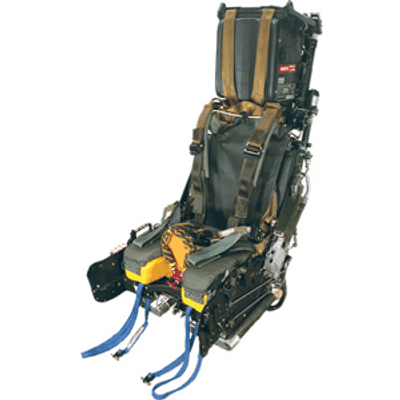 MK12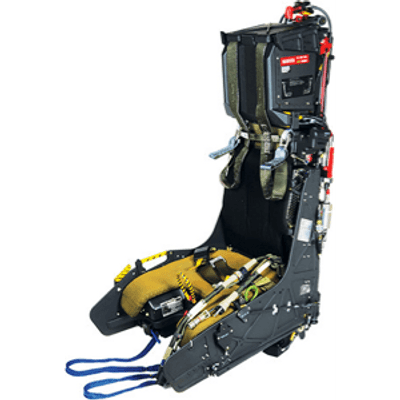 MK14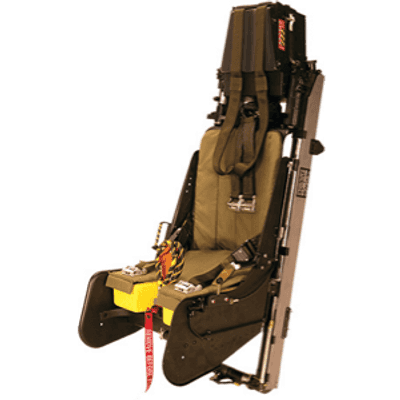 MK15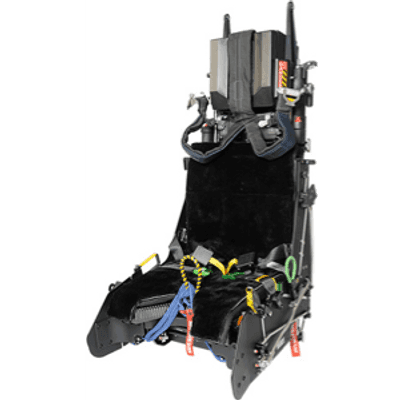 MK16 - US16T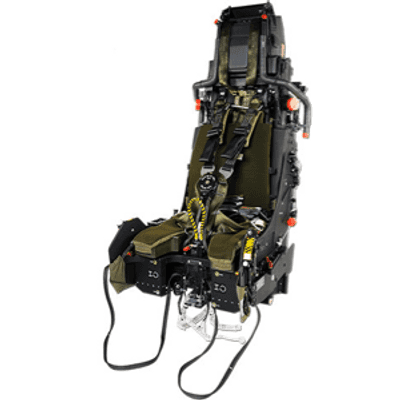 MK16A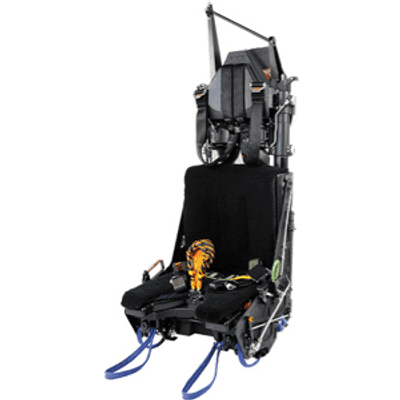 MK16 - US16LA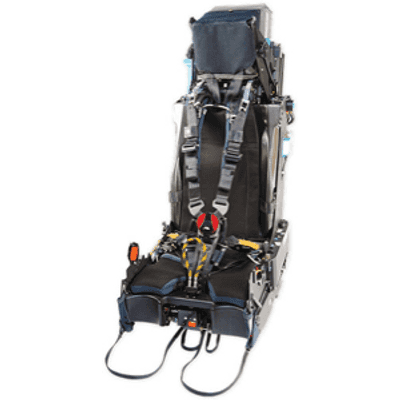 MK F16F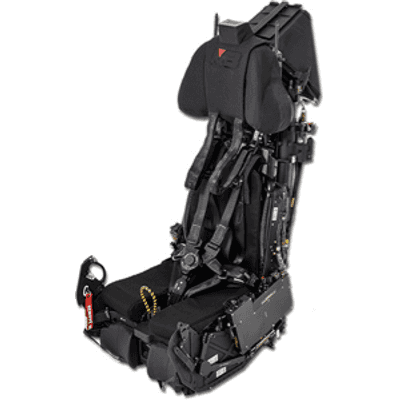 MK16 - US16E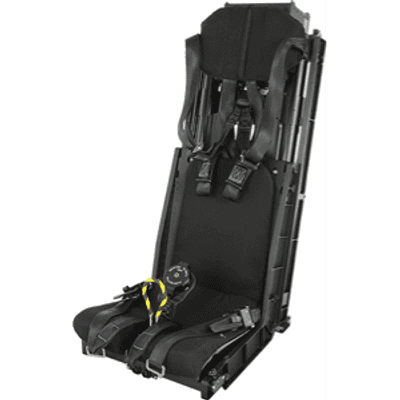 MK17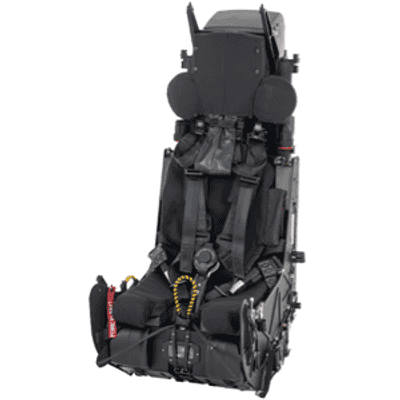 MK18 - KR18A
MK18 - US18E
Crashworthy Seats
We've developed a range of crashworthy seats that meet the specialist safety needs of both the helicopter and fixed-wing community.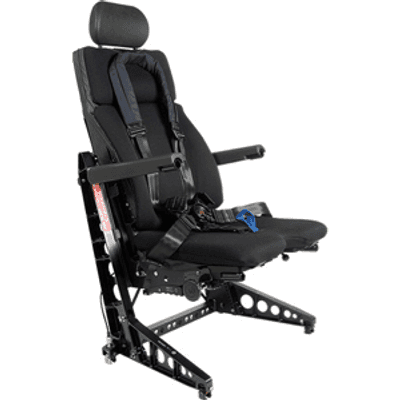 Comfort Crew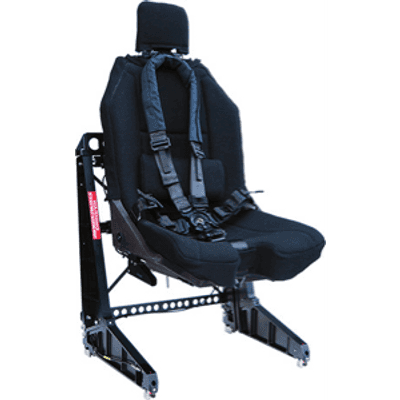 Armoured Crew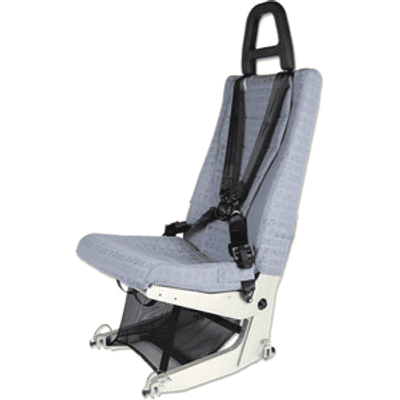 Passenger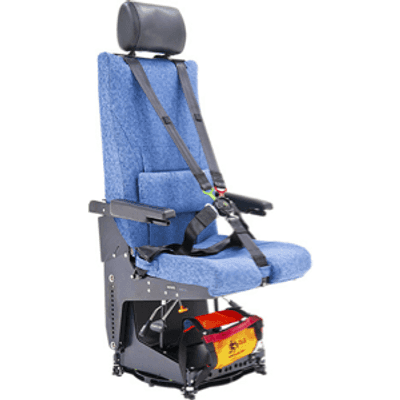 Mission Seat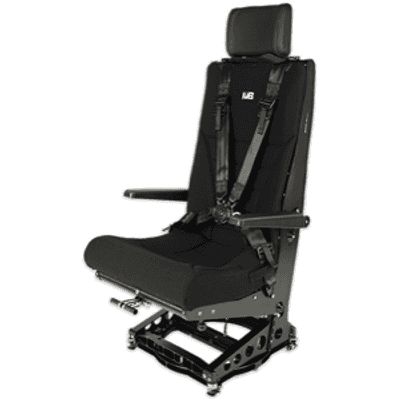 Rotating and Traversing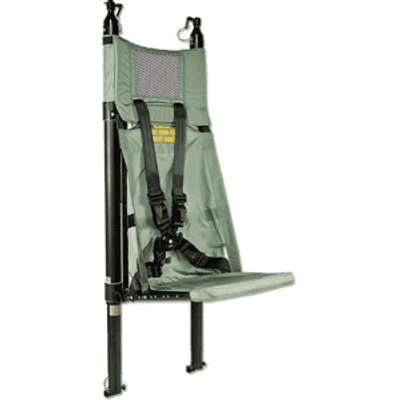 Troop and Gunner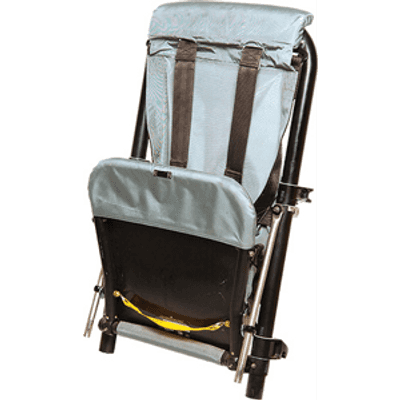 Utility Seat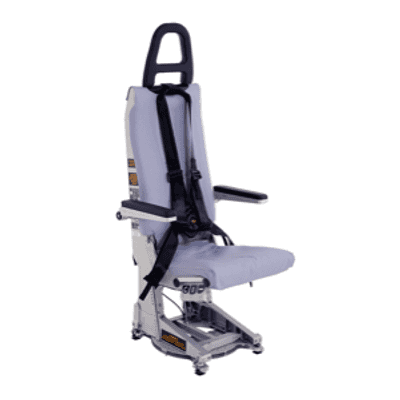 MFOS