Our internship salary is £20,000 per annum. If you are on an 8 week, 3 month or 12 month internship programme, this rate will be pro-rated. If you are on one of our Engineering internships, your scheme will last for 8 weeks so you will be engaged via our resourcing partner Rullion. You'll also be eligible for a bonus of up to 7.5% if you join us for 3 months or longer.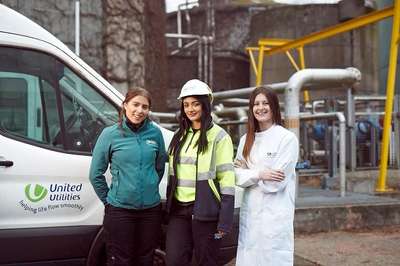 Holiday entitlement is 26 days leave, however this entitlement will be pro-rated to reflect the duration of the programme you are on.
From innovative science labs, award winning contact centres, to an onsite gym, our head office has it all. We will also make sure you are well looked after with dedicated training and ongoing support from your line manager. And while access to an award-winning pension scheme might not be top of your priorities right now, responsible employers like us make sure you get one anyway. You will also have access to a massive selection of deals and discounts for your favourite online and high street stores, all intended to save you money every day.