Overview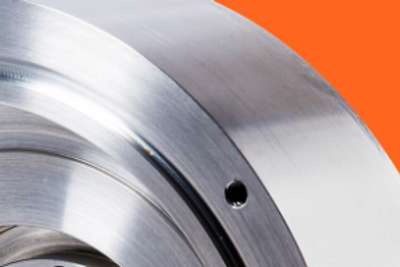 The manufacturing & industrials sector represents a diverse range of companies, but they face similar challenges. They need to be able to adopt new technologies and rapidly restructure to exploit opportunities while keeping on top of the turbulent international trading environment.
The Internet of Things and Industry 4.0 mean companies must invent and produce new goods, while upgrading and adapting their global supply chains.
We work with leading brands and businesses in the aerospace and defence, automotive, high-tech engineering and chemicals sectors. We've helped clients operating in the sector deal with rapid change for decades.
Our lawyers will help businesses when they need to enter new markets, adapt their business model, or sell and buy businesses. We understand the sector and its new and shifting regulatory burdens, and our international presence means they'll receive our practical advice wherever they're based.