Clients turn to us because of the deep industry knowledge of our legal experts. We are at the forefront of technological and regulatory change, so you'll have the opportunity to apply your skills to cutting-edge commercial challenges, not just legal theory. You'll learn about the industries we serve while developing a deep understanding of how our clients' businesses operate.
---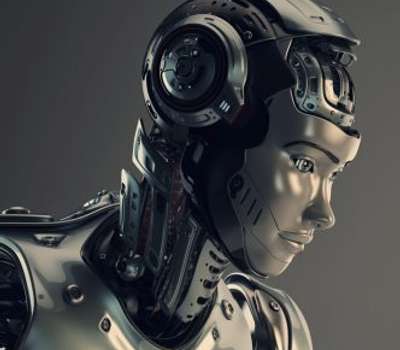 Our professionals at Bird & Bird don't just understand the law; they enjoy learning about the wider context of their clients' businesses so that they can apply their skills to the commercial realities of some of the world's most exciting organisations.
We understand the trends that are shaping the markets, and the technological and regulatory issues that are transforming industries.
We'll help you to develop your skills and capabilities to become a trusted advisor for our clients, supporting them on legal matters as well as business priorities and best practice.
What you learn through practical experience will be as valuable to your long-term career as your legal qualifications. Our cutting-edge work speaks for itself. Here are some key facts about some of our specialist sectors:
Technology & Communications
We are trusted advisors to many of the most valuable and innovative technology and communications companies in the world; however we also advise regulators, financiers and public sector entities who seek high quality advice on international tech issues. We have been at the forefront of legal developments in the sector for many decades, and have unrivalled expertise in advising on matters ranging from smaller innovative projects to some of the largest, most complex and ground-breaking transactions and disputes of recent years.
Our lawyers work at the cutting edge of technological developments disrupting other sectors and industries and with over 400 dedicated tech & comms lawyers based across our 28 international offices we are universally recognised as market leaders within this sector.
Automotive
Our Automotive group provides advice across each stage of the lifecycle of a motor vehicle; from initial design and development through to serial production, sales and distribution, and disposal.
Through our expertise in intellectual property and other technology-dependent sectors, we also have a strong understanding of automotive technologies and technological developments in this sector. Our clients include suppliers of production parts and investment goods, motor vehicle manufacturers, distributors, logistics businesses and investors.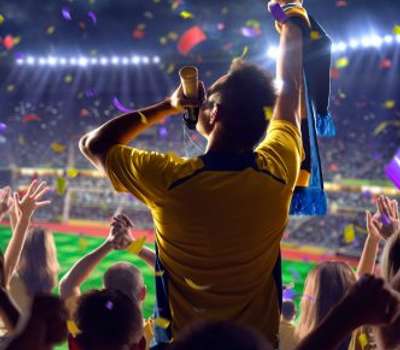 Media, Entertainment & Sport
Bird & Bird's long-term strategic focus has been on industries that are being disrupted by technology, and nowhere is this more true than in media, entertainment and sport.
Our multi-disciplinary Media group advises clients across the entire content delivery chain and across all media platforms, including agencies, broadcasters, rights holders, media companies and online content providers.
In Sport, our team acts in some of the highest-profile legal matters in world sport, and are recognised as undisputed market leaders ranked number one in Chambers UK for over a decade. Recent work includes acting for The Football Association, the International Cricket Council, the British & Irish Lions, Six Nations Rugby, International Tennis Federation and the World Anti-Doping Agency.
Financial Services
Our global team has deep sector expertise, working together across all legal disciplines. Our clients include major international and domestic banks, funds, asset managers, insurers and brokers. We are particularly well-versed in advising our clients on how to capitalise on the disruptive forces which permeate the sector, from increased regulatory compliance to the use of innovative technological solutions.
Retail & Consumer
Our multi-disciplinary team advises some of the world's best known retail brands from across the fashion, luxury and household sectors, as well as food & beverage and hotel & leisure businesses. We provide our clients with strategically appropriate solutions to help guide them through all stages of the product and brand lifecycle, including advice on matters such as product and brand development, regulatory compliance, structuring, finance and international multi-channel growth.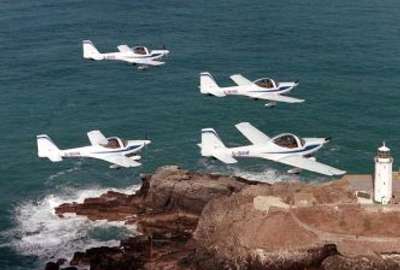 Aviation & Defence
Our international Aviation & Defence sector group comprises of two distinct but complementary groups, Aviation & Aerospace and Defence & Security.
Defence & Space – We have been working extensively in the defence and security sector for over 10 years. Our team have been involved in some of the most significant and complex military programmes ever undertaken across surface warships, nuclear submarines, land, combat, air (including unmanned air systems) medical, cyber security, satellites and IT/communications.
Aviation & Aerospace – We are now one of the leading Commercial Aviation law firms in Europe, the Middle East and Asia Pacific. What unites our specialist team across all our offices is a genuine passion and enthusiasm for the industry. Our work covers the whole Aviation & Aerospace sector advising airlines, lessors, financiers, aircraft manufacturers, ground handlers, airports, MROs, freight forwarders, insurers, tour operators and travel agents.
Energy & Utilities
The International Energy & Utilities sector group is a dynamic, practice-agnostic group that actively welcomes involvement from all of the firm's other practices and sectors. The group is positioned as cutting-edge and leads the way in understanding the IT or efficiency drives that lie at the heart of the markets we work in. Some of the group's particular strengths include: energy regulation; major projects; corporate finance; emissions trading; environmental issues and dispute resolution.
Life Sciences & Healthcare
Recognised across the major global legal directories as a top tier life sciences firm, our International Life Sciences & Healthcare group are trusted advisors to over 50% of the world's largest pharmaceutical companies. From multijurisdictional patent litigation and strategic transactions to regulatory navigation and transformational projects for national healthcare systems, we cover the full spectrum of legal issues and projects at the heart of this complex and dynamic industry.