A Patent Attorney is a member of a specialised legal profession qualified to advise clients about patents and help them get their patents granted by the patent offices around the world. We represent applicants at the European Patent Office (EPO) and the UK Intellectual Property Office (UKIPO), and work with foreign attorneys to obtain patents in other countries.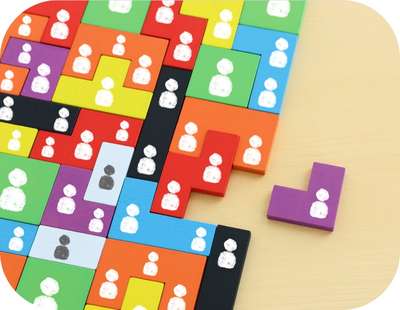 A patent is a monopoly granted for a new scientific invention, relating to anything from computers and electronics to new pharmaceuticals and useful gene sequences.
Patent Attorneys may be employed "in-house" by companies or may work in private practice firms (just like solicitors). If you work in a private firm, you will work for numerous different clients ranging from individual inventors, universities, start-ups, large international companies or attorneys from abroad. A good Patent Attorney needs to be adaptable to deal with these different clients and be quick to learn new technologies.
The training usually takes four to five years and you are required to pass various professional exams to qualify as a UK Patent Attorney and a European Patent Attorney.
Patent Attorneys also often advise clients about other intellectual property rights, such as trade marks, designs and copyright.
What do you need to be a Patent Attorney?
A good science or engineering degree and a broad-based interest in science and technology - have you ever taken something apart to see how it works?
Excellent communications skills, especially in writing
A thoughtful approach to words and language
Good people skills to deal with clients and explain complex technical ideas and legal advice to them
The ability to work to tight deadlines and to handle several projects simultaneously
The ability to deal with detail as well as seeing the bigger picture
Commercial sense
One of the key skills of a Patent Attorney is reducing an invention to its essential features and writing.
Best bits
Variety of work, both in terms of clients and technology
Intellectually stimulating
Very financially rewarding, especially when qualified
A job that enables you to use your science and not be stuck at the lab bench
A well-structured career progression with good job security, particularly when qualified.
Worst bits
Stiff competition for jobs (often over 25 applicants per graduate position)
Tough exams to pass
Long hours on occasion
Lots of deadlines set by clients and patent offices.
What you'll do
One of the really engaging aspects of the job is that you actively utilise both your scientific knowledge and your analytical reasoning every day. The actual tasks that you will undertake as a Trainee, and once you become qualified, vary tremendously but they tend to call on a similar set of skills.