We are proud to be using Rare Recruitment's Contextual Recruitment System which allows us to consider your achievements in the context in which they were gained.
We understand that not every candidate's achievements look the same on paper – and we want to recruit the best people, from every background. So after sending through your application, we will send you a link to complete a short questionnaire (less than 5 minutes) so you can provide the context for your achievements.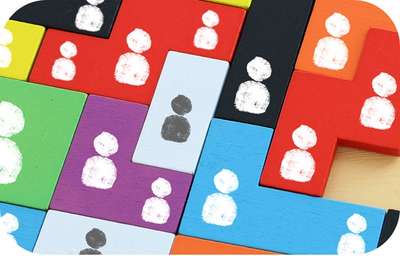 Assessment
When you have submitted your written pieces and been given some time to provide some contextual information via the Rare Recruitment questionnaire we will review your application.
If invited for interview you are given the opportunity to discuss your CV, scientific achievements and motivations, as well as to ask your own questions about the job.
A second interview is held for candidates who are put forward from the first round.
Offers of training places are sent out as soon as suitable candidates emerge. As the number of training places is limited, applications should be submitted between October and early February but we do reserve the right to close vacancies early should we secure the new hires we need (this is usually around 12 per year).
Each year, new trainees generally start work in mid-September.
Have you thoroughly read all the information on our Gradcracker Company Hub?
In particular, do you understand the way we ask our trainees to rotate around our offices? Click here for a reminder if not.
Have you provided your CV and covering letter with all necessary information as detailed in the 'How to Apply' section of each role?
Have you completed and provided both pieces of written work?
Have you included where you heard about our vacancy in your application email?
Please be aware that we do receive a large number of applications, to all of which we give our full consideration. Be assured that we will respond as soon as we can but, particularly at peak times, this may take a few weeks.
Our Timeline