We're Forward-Thinkers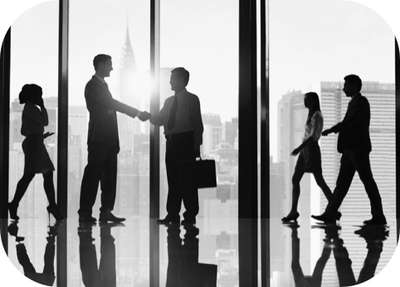 Our people are IP specialists, who manage today's challenges with a keen eye on tomorrow. It's a culture that's been forged through more than 150 years of unrivalled innovation and service to our clients and our profession.
We're Bold Commentators
We won't simply tell you what you want to hear. We won't sit on the fence. We have an opinion and we'll give you honest, practical and creative IP advice on the best approach to achieve your business objectives. We'll give you IP solutions that work.
We're Trusted Advisors
We build strong and long-standing relationships with our clients. Over one third of our clients have worked with us for over 20 years. Some started as small start-ups many years ago and we've stayed with them, working as an extension of their in-house teams and joining them on their business journey.
We're Trained for Excellence
We are renowned in the profession for our training programme. It's our commitment to the highest standards of training and service to our clients that makes a Mewburn-trained attorney an exceptional IP attorney.