Profit share
All employees receive a share of our profits based on a combination of company and personal performance.
Generous pension
Up to 8% company contribution (based on 4% employee contribution), plus free pensions advice.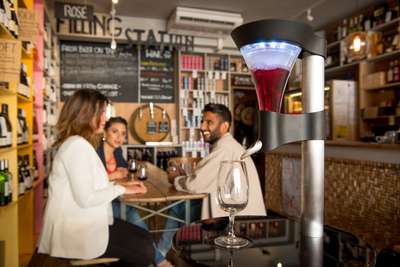 Comprehensive insurance
Life insurance, disability insurance, private healthcare (with the option to add partners and children) and travel insurance (business and leisure).
25 days' holiday
25 days' annual allowance plus UK public holidays (8 in total).
Relocation assistance
We reimburse estate agent and solicitor fees, removal costs and house-hunting expenses (up to set limits) and give paid time off for moving.
Development & Training
Support, advice and training, including your own personal mentor and a tailored training and development plan with a clear promotional path.
Flexible working
Our normal working week is 37 hours. We're flexible about start/finish times and can arrange home working (at manager's discretion).
Free food & drink
Free breakfast and lunch are available every day, plus fruit, tea and freshly ground coffee any time.
Free bike repairs
The 'Bicycle Ambulance' visits once a month throughout the year. All labour is free – you only pay for any parts.