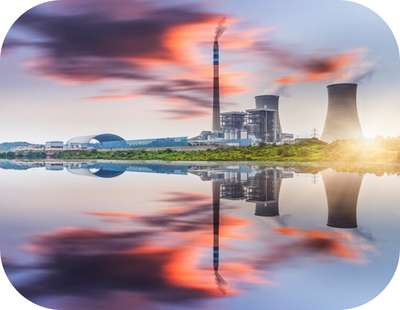 Today's connected society demands an integrated approach.
RED designs for safety and uptime. Our relentless search for solutions over 30 years of supporting process engineering projects, informs our commitment to understanding and delivering designs that match the customers needs.
Our solutions are safe, sustainable, flexible and ergonomic. We hold these imperatives, front and centre, from the initial client briefing to final project handover.
Specialist Consultancy Services
HAZOP studies, Safety assessment, Explosion protection, ATEX Studies, Commissioning and validation to handover, Planning, project lifecycle, piping stress analyses, environmental.
Health & Safety Services
Principle consultant, PSDP/PSCS, site support through construction.
Consultancy Services
Front end study, utility studies, detail process & piping design, control instrument/Electrical design, mechanical design.
Specialist Expertise
Pressure relief devices, Process Utilities, Parenteral: Vials, Lyospheres, Cartridges, Oral Solid Dosage, API Containment, Clean Room design.