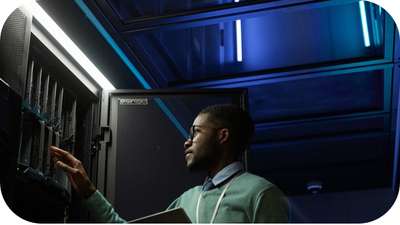 RED has produced a 24-month graduate programme designed to provide a challenging and accelerated learning journey.
Graduates will get the opportunity to work on a variety of projects in different sectors of the business to help them gain practical hands-on experience within a Building Services Consultancy.
RED will support your development journey throughout the programme, ensuring you have access to the appropriate training and a mentor, helping you to gain an insight into the business as a whole. Thus, providing all graduates with the best foundations to become one of the future leaders within the business.
The graduate programme is split into two routes for different areas of the business:
Building Services Engineering Programme
Single Discipline Programme
The different programmes comprise a series of mandatory and optional placements and training options over two years.
Graduate placement allocation will happen during the first three months of the graduate scheme. Graduates will get the opportunity to pitch for their placement preferences. Albeit there may not be the ability to satisfy all requirements, depending on demand.
There is then a structured training programme comprising of different courses and modules that will be undertaken by all graduates though out the programme duration.
Graduate Training Options
Some of our training courses that would be covered during our Graduate Programme, would include:
CIBSE
BSRIA
BIM
Training for each Discipline
Practical Experience
Professional training
Development / Career training
As a graduate at RED, you will be enrolled as a graduate member of CIBSE, the professional body for the Building Services Sector.
Key Facts
16% of our staff joined us as graduates
Our graduates are award-winners - our latest being shortlisted 'Undergraduate of the Year'
We recruit around 5 graduates every year
Our graduates enjoy the same benefits as all our staff
Competitive salary
23 days annual leave (rising to 28 days)
Professional membership subscription
Training sponsorship
Group life assurance
Contributory company pension scheme
Holiday purchase and buy back scheme
Company laptop