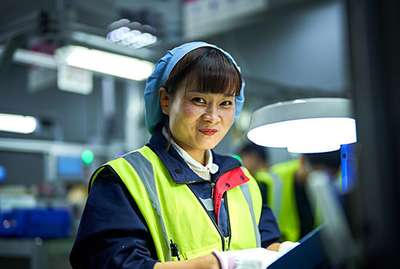 Our Better World purpose places ESG at the heart of our strategy. Our ESG objectives are of critical importance to our ambition to deliver sustainable, profitable growth – many of our solutions help customers improve energy efficiency, sustainability, and safety.
Empowering People
We will develop and empower people to make an impact and create a better working world
Building strong and positive relationships with our key stakeholders is critical to fulfilling IMI's purpose, delivering our strategy and achieving long-term sustainable success. By taking a consistent approach to decision-making and being guided by our purpose and our strategic aims, we hope that our stakeholders understand our decisions
Highlights from 2022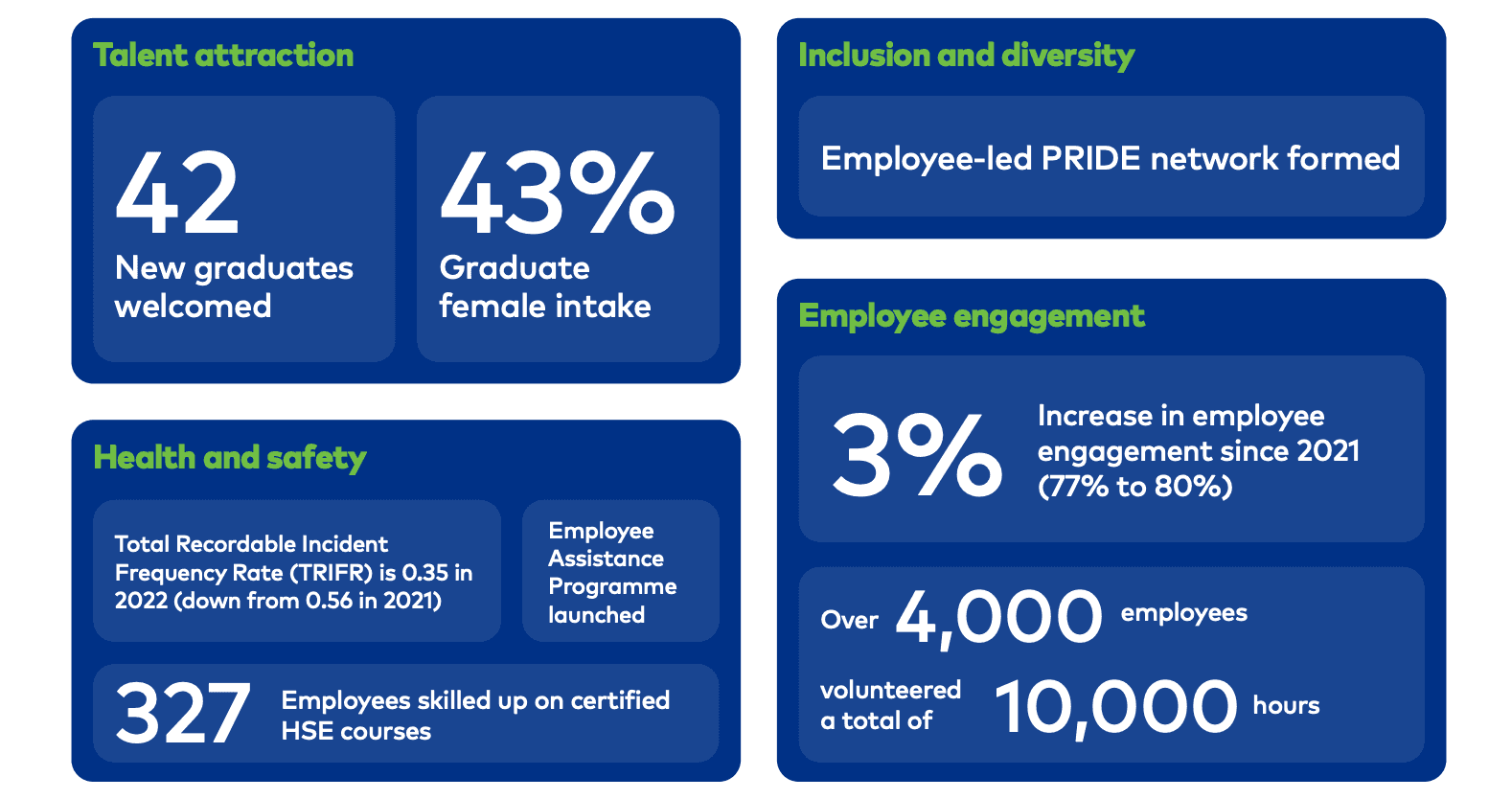 Targets for 2023
Employee engagement score of >75% * currently surpassing target at 80%
25% Women in management * currently at 22%
Zero incidents - Accident-free workplace
Sustainable Solutions
We will engineer solutions that help our customers become safer, more sustainable and more productive.
Highlights from 2022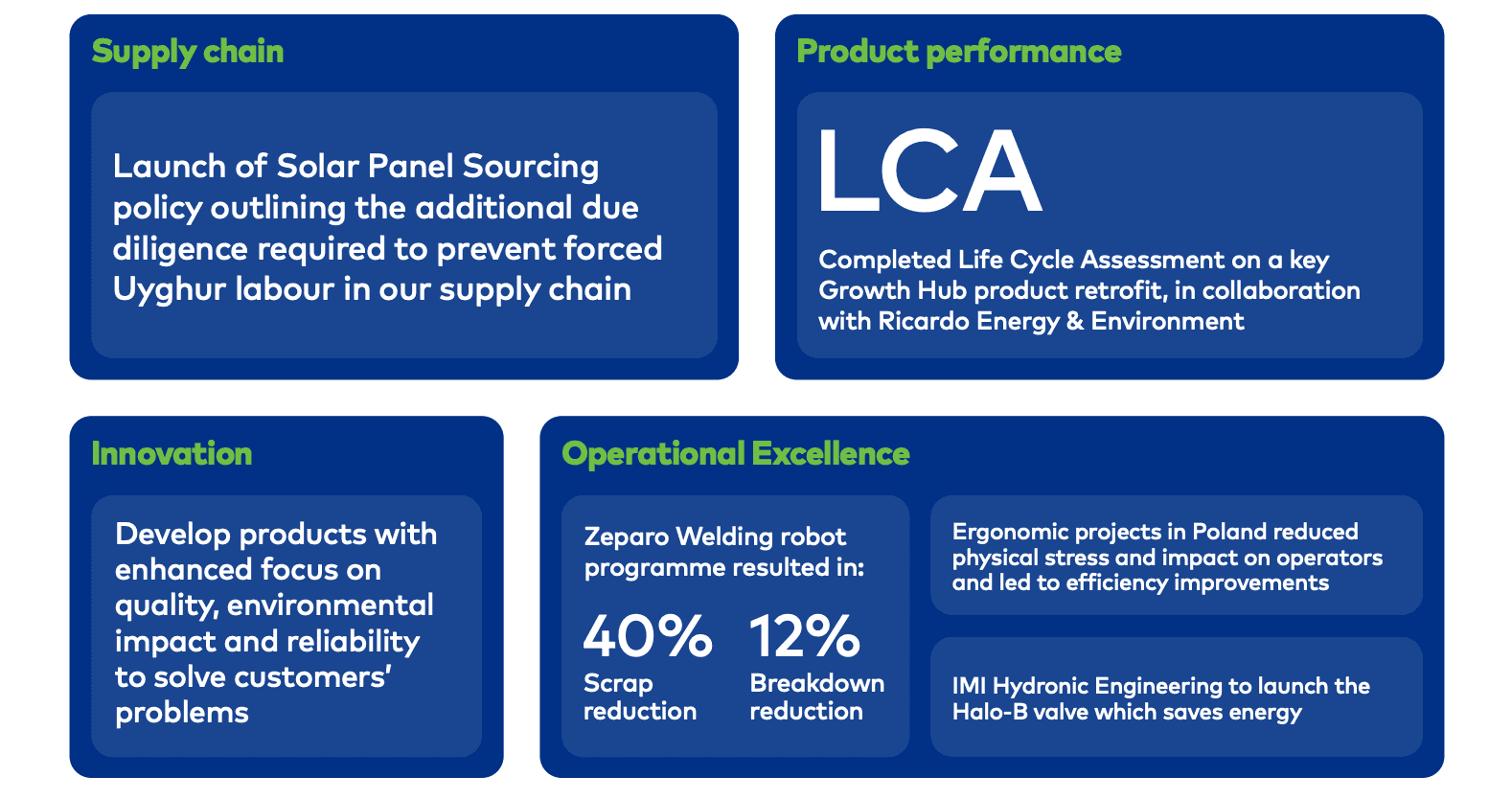 Targets for 2023
Product performance

Optimising product quality & performance to help reduce customer emissions
Continue to improve sustainability product assessment scores

Innovation

Ensuring our R&D spend as a % of revenue remains at a minimum of 3% and focusing all of our people on solving acute customer
problems in order to deliver IMI's purpose of Breakthrough Engineering for a better world

Supply chain

Engagement with our suppliers to progress our Scope 3 reduction plans
Supply chain due diligence online compliance training completed for procurement teams

Operational excellence

Improve efficiency and reduce waste
Climate Action
We will play our part to address climate change by minimising the environmental impact across everything we do.
Highlights from 2022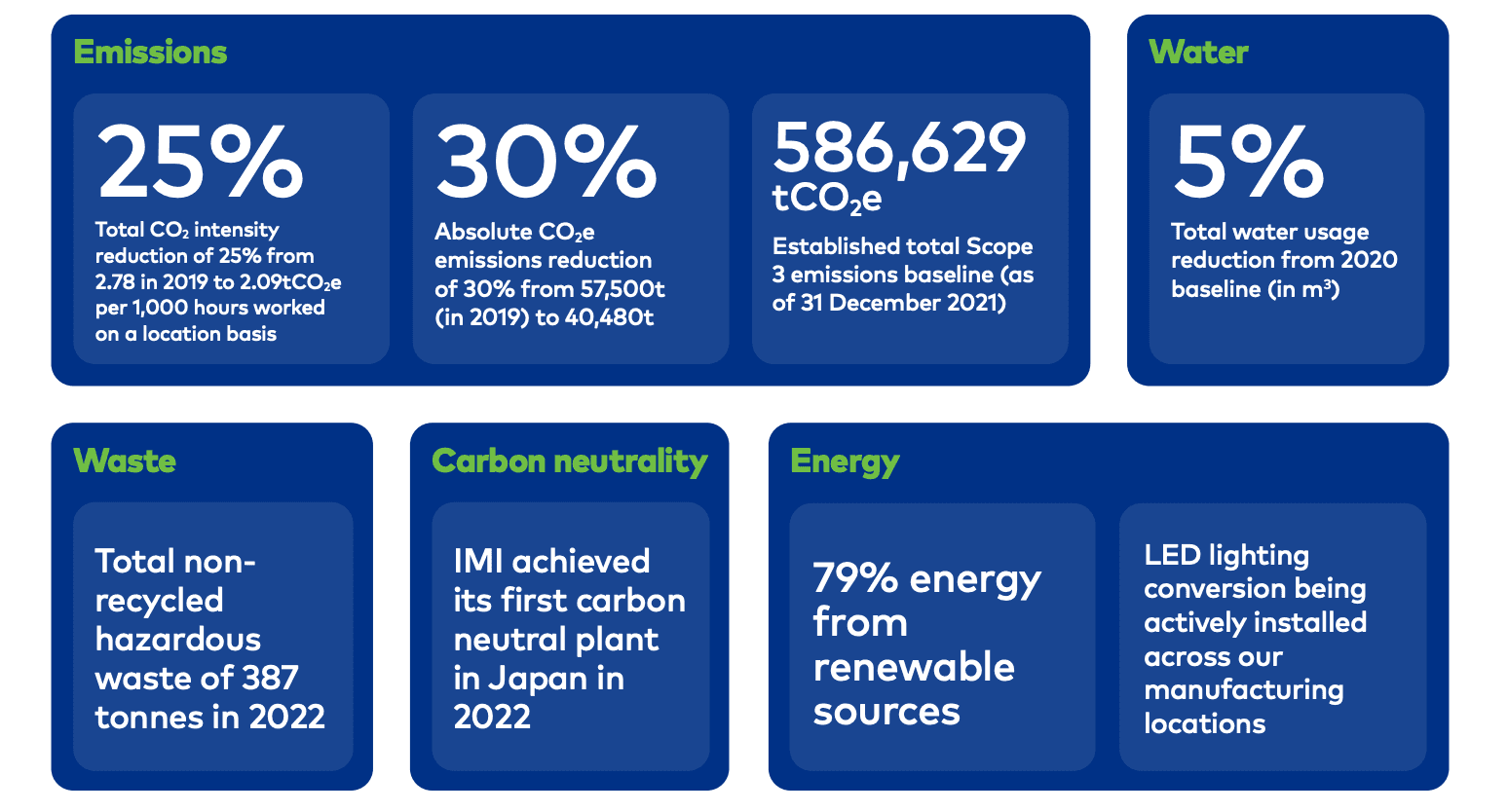 Targets for 2023
Scope 1 & 2

Reduce emissions to 50% of 2019 baseline by 2030; Net Zero by 2040

Scope 3

Reduce total Scope 3 emissions by 25% by 2030; Net Zero by 2050

Water

To reduce water intensity to 9.7m3 per 1,000 hours worked (10% reduction compared to 2020 baseline) by 2030

Waste

Reduce total non-recycled hazardous waste by 50% from a 2022 base by 2030

Energy

Photovoltaic cells installed in a total of nine locations, with a further 17 planned during 2023
Continue investment in renewable energy sources for our sites