Sustainability at Jacobs means ensuring long-term business resilience and success while positively contributing toward the economy, society and the environment.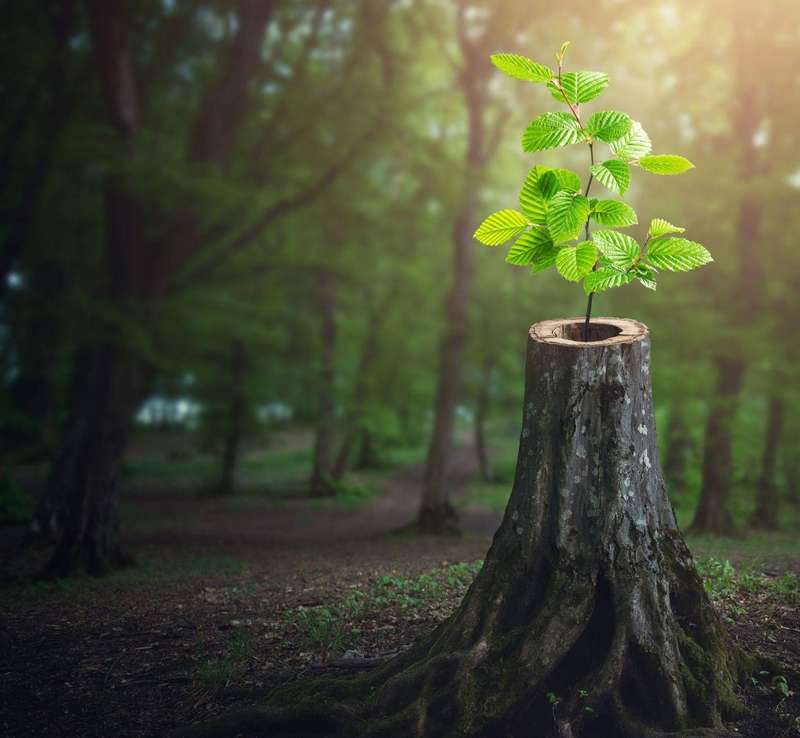 Through our PlanBeyond programme, we are inspired to make a positive environmental, societal and economic difference for businesses, governments and communities around the world — from the way we operate our business, to the work we perform with clients and other organisations.
We advance innovations that improve energy efficiency, resilience, conservation, reuse and reclamation of vital air, land and water resources. In FY2018, we reduced carbon emissions by more than 37 million tons in Value+ Savings on client projects, equivalent to a full year's energy use by 4 million homes. In addition, the former CH2M business exceeded its 5-year commitment to reduce operational greenhouse gas emissions by 25%, ultimately achieving a 29% reduction since 2012.
A Sustainable Future
Aligned with the United Nations Sustainable Development Goals (UN SDGs), PlanBeyond™ is our approach to sustainability — planning beyond today for a more sustainable future for everyone.
As a purpose-led company, we're focused on reinventing tomorrow with solutions for addressing water scarcity and biodiversity loss; transitioning from fossil fuel to clean energy sources; decarbonising the transport and manufacturing sectors; reducing waste through circular economy innovations; building long-term resilience into critical infrastructure assets; and improving the health and wellbeing of individuals and communities.

Commitment to Sustainability
We have developed six Sustainable Business Objectives that sit at the heart of PlanBeyond. These objectives define our aspirations for how Jacobs as an organisation and our 55,000+ employees can make a difference in creating a sustainable future for all.
Advance the health, wellbeing and safety of society (aligned to SDG 3)
Deliver solutions for the global water and sanitation crisis (aligned to SDG 6)
Foster a culture of technology and innovation important to the advancement of society (aligned to SDG 9)
Create a fair and inclusive future for all (aligned to SDG 10)
Develop efficient and resilient solutions that deliver net environmental and societal gain (aligned to SDG 11)
Accelerate solutions that address the climate emergency (aligned to SDG 13)