Tips & Tricks
CV & Cover Letter
Do:
Tweak your CV to fit the job that you're applying for - Reflect on the times when you've demonstrated the key behaviours, mindsets and skills listed in the job advert!
Have clear examples that support your statements - You don't want to state that you have certain skills without offering a clear example of when this was demonstrated.
Make your CV concise - one to two pages maximum! We challenge you to do this on ONE page. Use CV to cover key experiences, you can broaden these in context on your cover letter.
Rely on the STAR method to structure your experiences - This way you can cover the key information that we need to know.
Be honest - It's fine if you don't have a lot of experience. Focus on what you have and how it relates to the role.
Use your cover letter to bring context to your skills and experience and explain your motivation for the role - Do your research on what the role is like, what the company is like and then reflect on what excites you the most. Answer the questions that we request in the advert.
Check your spelling and grammar.
Don't: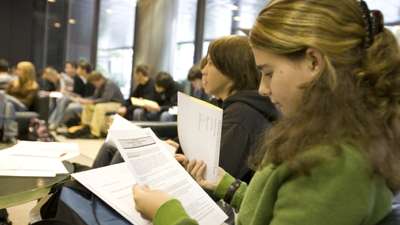 Make your CV too long & wordy. You want the person who reads it to be able to scan the key information quickly
Use excessive and fancy formatting! Try to keep it neat and clean- this uploads better to the online systems and is more pleasant on the eyes!
Don't use too small a font size.
Don't provide personal information that is not relevant to the application - We are only looking for people with the right behaviours mindsets, experience and passion, information that can be classed as discriminatory information, such as religion, gender, age, a profile picture etc. is not necessary. It will save you more space to provide us with useful information about why you would be good for the role.