Patent trainee timeline to formal qualification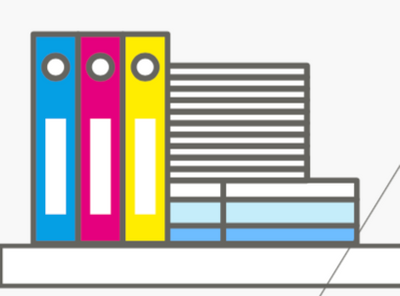 As a trainee patent attorney it will typically take four years to complete the necessary qualifications and training to become registered in both the UK and Europe. In order to give you an overview of the process, we have provided a simple timeline outlining your route to professional qualification.
Your journey to professional qualification
First year:
Join us in September.
Throughout your first year, on-the-job training is complimented by weekly in-house tutorials, led by partners or senior associates.
Second year:
In September, attend the Queen Mary University's "Certificate in Intellectual Property" course. On-the-job training and in-house tutorials continue after the completion of the CIP exams in January.
Third year:
Pre-European Qualifying Exams (EQE) are sat in February/ March. Apply for the UK and EQE 'finals'. Revision courses are on offer to help you prepare for your exams.
Fourth year:
The big year! Sit the UK Finals in October and EQE Finals in February the following year. Subject to successfully passing both UK and EQE exams, you will then become a qualified UK and European patent attorney.
Congratulations
You are now a Carpmaels & Ransford qualified Associate! On completion of formal training, Carpmaels & Ransford provide an in-house, basic litigation course (completed within three years of qualification). Internal and external training continues throughout your career.