Overview
At Graphcore we're optimistic for a future where people live healthier, more informed, more creative lives.
We see a world where technology enhances human potential, and takes us into a new era of intelligence and progress that everyone can benefit from.
We know there are innovators who can build this future and we understand their ambition, and their challenges.
So we've built a totally new processor which allows them to go for it. We constantly push boundaries so others can do the same.
The future is coming. We're just bringing it closer.
Who we are
We believe our Intelligence Processing Unit (IPU) technology will become the worldwide standard for machine intelligence compute. The Graphcore IPU is going to be transformative across all industries whether you are a medical researcher, roboticist or building autonomous cars.
We have created a completely new processor, the IPU, specifically designed for AI compute. The IPU's unique architecture lets AI researchers undertake entirely new types of work, not possible using current technologies, to drive the next advances in machine intelligence.
Our Timeline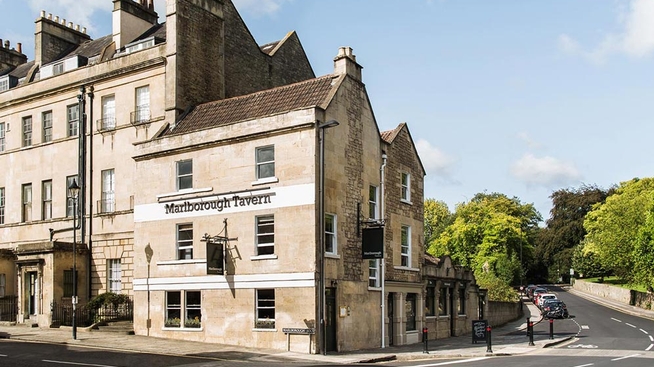 2012 - January
The idea for Graphcore is born when Nigel Toon and Simon Knowles meet at the Malborough Tavern, Bath, to discuss their next venture, after selling their previous semiconductor company.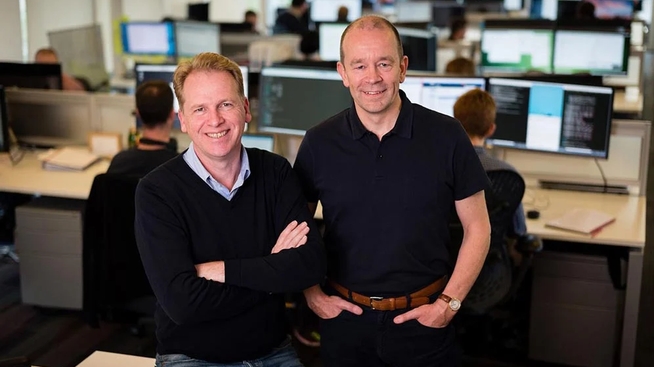 2013 - Q4
The Graphcore project begins in stealth mode. A team is formed to build the first processor designed from the ground up for machine intelligence, based in Bristol, UK.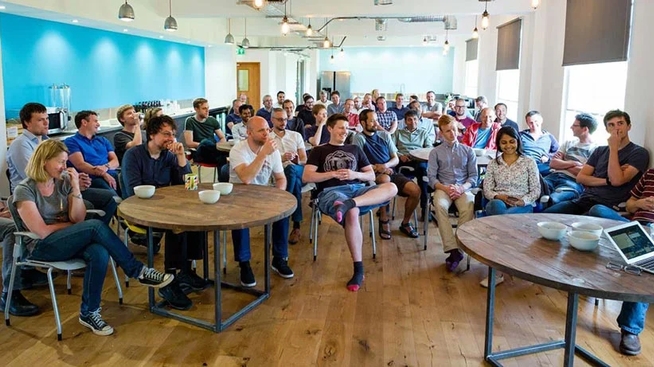 2016 - June
Graphcore is officially founded as a company, with its headquarters in Wine Street, Bristol, UK.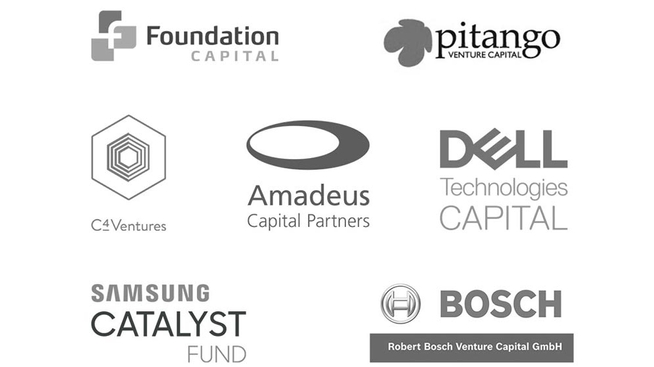 2016 - October
Graphcore raises $32m in Series A funding round, led by Bosch. Other strategic investors include Dell Technologies Capital and Samsung, as well as leading venture investors Armadeus Capital, C4 Ventures, Draper Esprit, Foundation Capital and Pitango.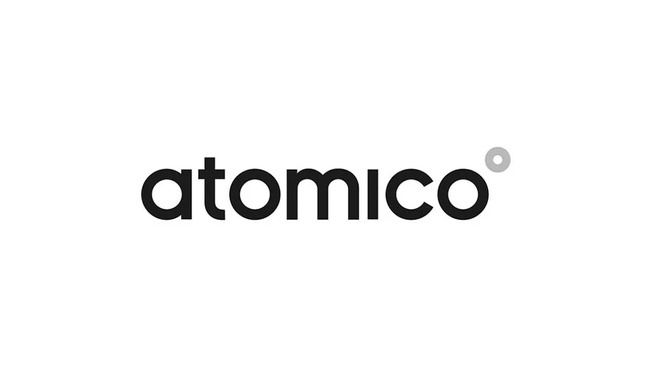 2017 - July
Graphcore raises $30m in Series B funding round led by new investor, Atomico. AI luminaries including Demis Hassabis, Greg Brockman, Ilya Sutskever, Pieter Abbeel, Scott Gray and Zoubin Ghahramani invest in the company.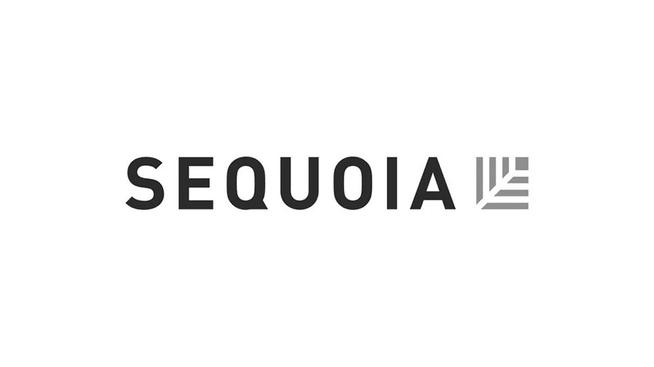 2017 - November
One of the world's most prestigious VC firms, Sequoia Capital, invests $50m in a Series C funding round to support Graphcore in significant growth acceleration.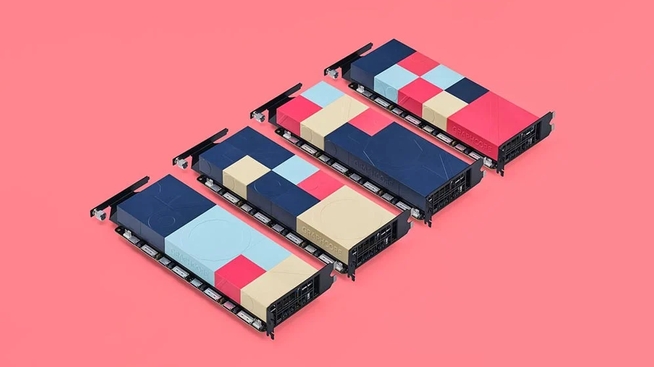 2018 - July
Graphcore begins to ship IPU products to early access customers and shows its C2 IPU Accelerator PCIe card for the first time in public at the ICML 2018 Conference in Stockholm, Sweden.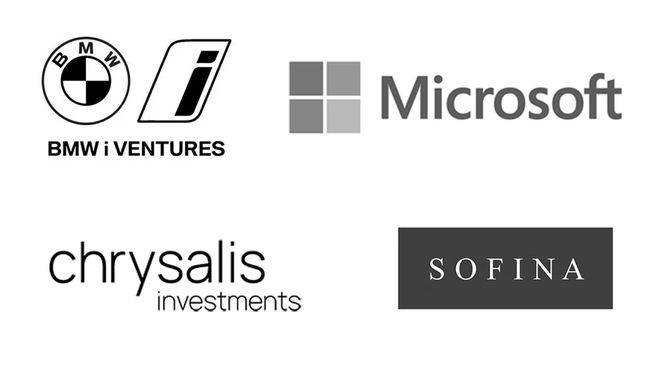 2018 - December
Graphcore raises $200m in Series D funding round and becomes a unicorn, valued at $1.7bn. New investors include BMW, Microsoft, Chrysalis (formerly Merian) and Sofina.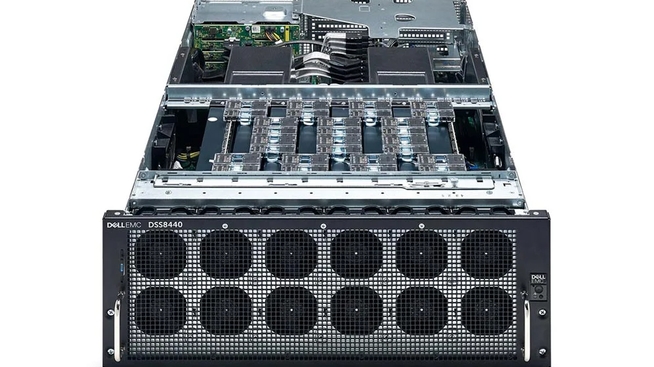 2019 - November
IPU products are officially launched and first customers, including Microsoft, are announced. IPUs are available on Microsoft Azure and to buy from Dell.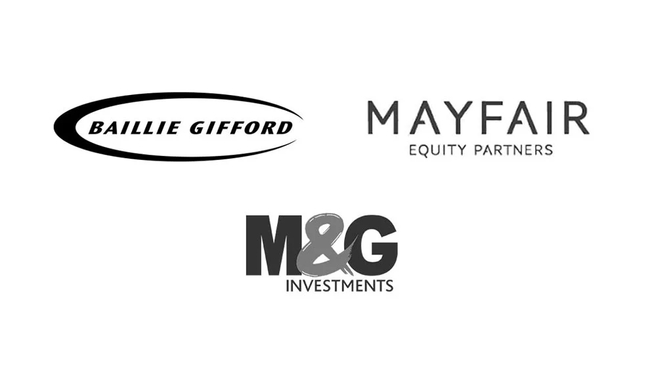 2020 - February
Graphcore raises $150m in Series D2 funding round and is now valued at $1.95bn. New investors include Baillie Gifford, Mayfair Equity Partners and M&G Investments, with follow-on investment from existing investors including Merian Chrysalis.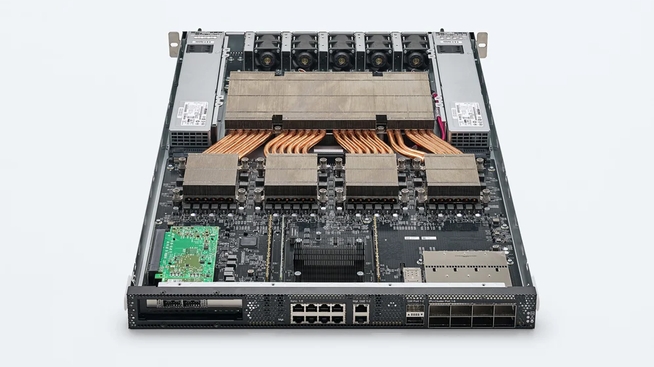 2020 - July
Second generation IPU platform, the IPU-Machine M2000, is launched, powered by MK2 GC200 IPU processors and marking an 8x step up in performance.
2020 - September
Graphcore launches Partner Program, a global network of channel partners to serve customers around the world.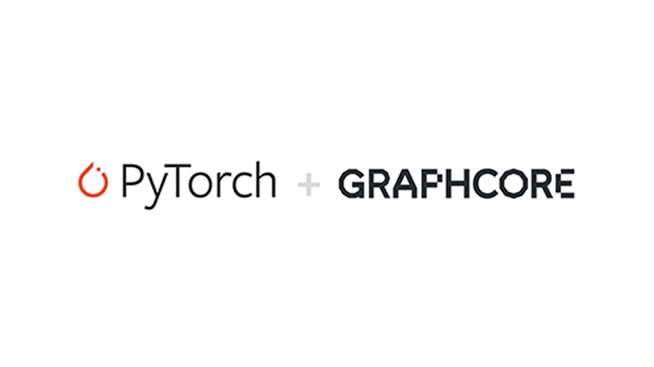 2020 - December
Graphcore introduces first production version of PyTorch for IPU as part of Poplar. SDK release 1.4, enabling users to run standard PyTorch programs on the IPU by changing a few lines of code. New performance benchmarks are announced.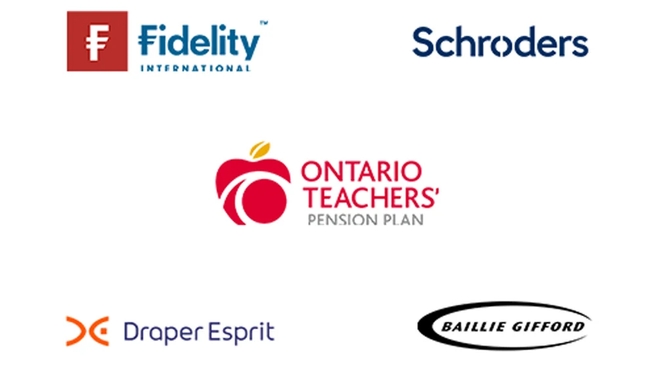 2020 - December
Graphcore raises £222m in Series E funding round led by Ontario Teachers' Pensions Plan Board and is now valued at $2.77bn. Investors include funds managed by Fidelity International and Schroders, and Baillie Gifford and Draper Esprit.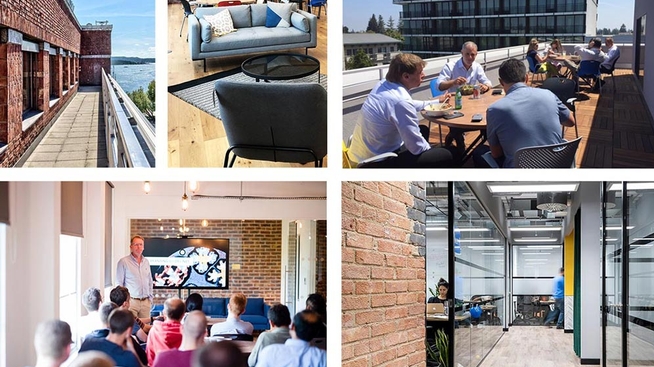 2021
With offices in Bristol, London, Cambridge, Palo Alto, Oslo, Beijing, Hsinchu, Seoul, New York, Seattle, Austin, Munich, Paris and Tokyo, Graphcore is enabling innovators worldwide to achieve next generation machine intelligence breakthroughs with our IPU technology.