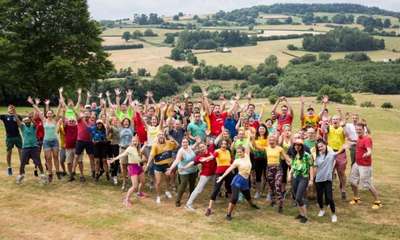 We've doubled the size of our business and there are no signs of things slowing down. In just five years, we've won 15 awards for our work. The first thing people tend to notice about ForrestBrown is our unique culture.
From marketeers to tax professionals, we all bring different skills. But what we do share is our desire to deliver outstanding results for our clients and have fun along the way.
So, whether we're keeping fit on #WorkoutWednesday, catching up over a beer at our in-house bar, or developing new skills with the Learning Lab, it's an environment we thrive in and are extremely proud of.