We have fantastic opportunities at ForrestBrown – and we need people who are going to make the most of them. That means being someone who will thrive in a collaborative, fast-paced environment where there is a real focus on technical excellence. It also means being someone who loves learning, craves responsibility and is prepared to put in lots of hard work.
In terms of degree background. We love hearing from STEM graduates who are looking for a commercially focused career. And we're equally happy to hear from people on the accounting and finance side who have a genuine interest in technology. Either way, work experience would be a great advantage, whether it's an industrial placement or internship you did at university or time you've already spent in a graduate role.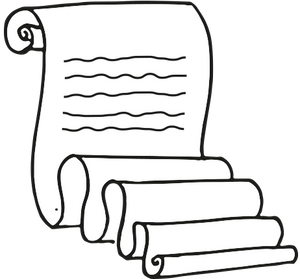 Your Journey
We want to give you the best possible start to your career here. From the start, you'll get to build relationships with clients in exciting industries like aviation technology, fashion and publishing. And, thanks to our open culture, you'll have lots of opportunities to work with – and learn from – leaders in the business.
How quickly you progress is down to you. There are no set timescales. As soon as you've got the right skills and qualifications under your belt, you'll be ready for a new challenge and promotion. You'll be supported on your journey by a dedicated mentor and a buddy. And the fact that you'll be joining us as part of a peer group of tax associates means there will always be people to share your experiences with, whether you're helping each other out with exam revision or swapping programme insights and advice.