Our team is our strength. That's why we do whatever we can to give each and every one of them the support they need to grow – as professionals, and as people.
Developing business skills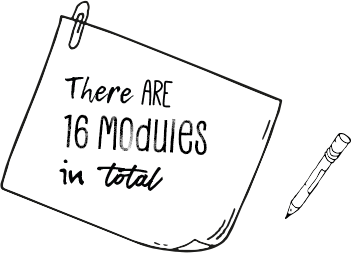 Whatever your skill-set, we have lots of training opportunities for you. In fact, our in-house training programme, the Learning Lab, has been specifically designed to help people from all sorts of career backgrounds to develop the skills they need to succeed. New joiners complete all of the course modules in their first six months, but everyone in the business is able to access them as a refresher whenever they need it.
The learning Lab
The Learning Lab takes the form of theoretical, classroom-based learning and practical assessment.
Here is what it covers:
Technical - This topic covers day-to-day subjects for tax advisers, like understanding the R&D tax legislation, the BIS guidelines, the EC recommendation on SME status and how we work with other tax legislations.
Risk management - This topic covers risk management procedures, including engaging with clients, record-keeping, and quality assurance processes.
Client service - In this topic, you'll learn about the skills and behaviours that support our values and our vision – as well as how to generate leads and build a network.
Getting qualified
One of the key aims of the Tax Associate programme is for you to become professionally qualified, ideally making it all the way to chartered tax adviser status – the gold standard in tax. You'll have days off to attend college and we'll even help you with mock exam papers.