We help clients determine the chemical composition, commercial quality, and regulatory compliance of their commodities through independent testing and inspection services.
We have extensive experience within the power generation industry, working with major clients in the coal, waste management, wood pellet, biomass agricultural and forestry sectors. We are proud to work with a number of Sustainable Biomass Partnership (SBP) members in the field.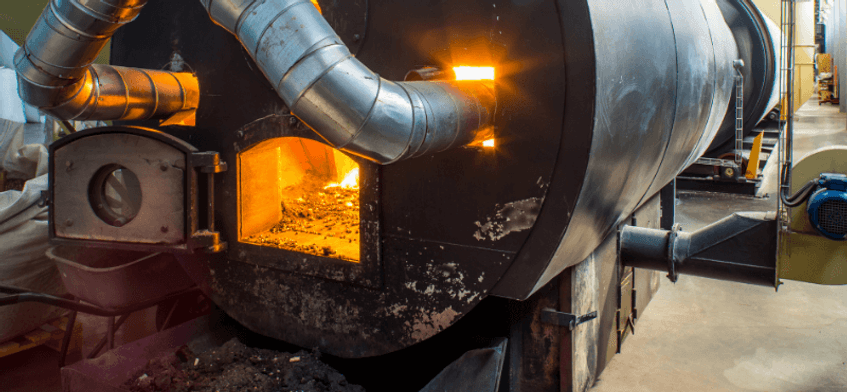 Biomass
Biomass has been at the forefront of an international move towards renewable and sustainable energy. Our sampling and testing services ensure high quality and consistent products for producers and consumers of Biomass fuels. We perform analysis to enable clients to comply with international standards such as EN and ISO.
All Biomass power plants providing heat or electricity must demonstrate that their fuel has come from renewable sources. We assist clients to determine the quality of their biomass fuels and enable biomass stations to meet and report against particular sustainability criteria so that they are eligible for Renewables Obligation Certificates (ROCs).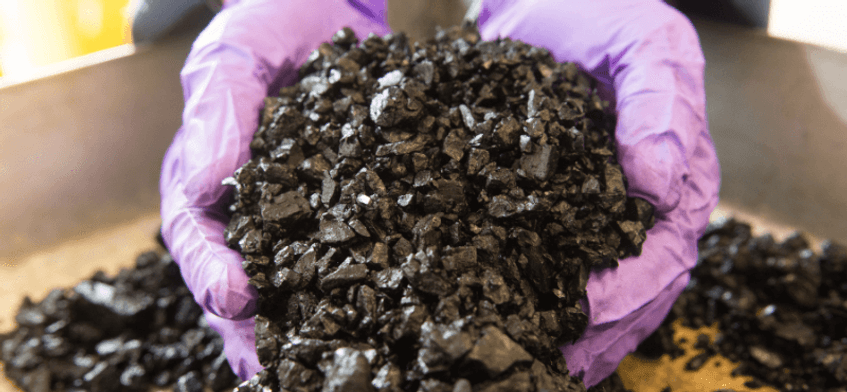 Coal & Coke
Independent and impartial analysis is a vital part of successful operation within the coal trade. We provide analytical services to producers, consumers and transporters of coal, coke and petroleum coke. This enables our clients to circumvent any economic consequences during transportation.
By testing to recognised global standards such as ISO, BSI and ASTM, the results that we provide can be used for characterisation, commercial grading and deciding if the materials will be utilised for different purposes.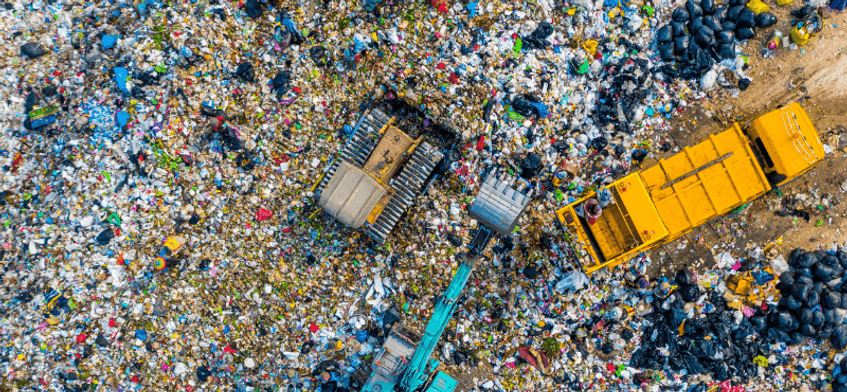 Waste & Recycling
We are specialists in the sampling and analysis of RDF, SRF and MSW such as waste wood; solid, non-hazardous, industrial and household waste or any material that fits the requirements of standard BS EN 15359.
We know that the smallest discrepancy in results can make a huge difference to our clients' operations. We keep an open conversation with our clients during our services, promptly advising of any non-conformities.