About Us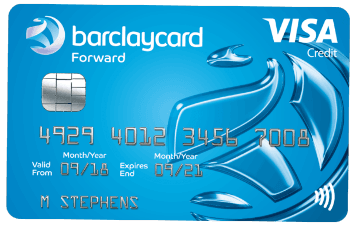 Barclays is a transatlantic consumer and wholesale bank with global reach, offering products and services across personal, corporate and investment banking, credit cards and wealth management, with a strong presence in our two home markets of the UK and the US.
With over 325 years of history and expertise in banking, Barclays operates in 50 countries and employs approximately 85,000 people. Barclays moves, lends, invests and protects money for customers and clients worldwide.
We're building tomorrow's bank together
The journey we're on to help people move forward in their lives creates challenge and opportunity in equal measure. That's why we believe strongly in making sure we have the right people in the right places doing the right things.
You'll have a natural empathy for situations and circumstances. You'll be curious and committed to learning more all the time. You'll value hard work, energy and passion and appreciate how every job here complements the other. You'll feel personally connected to every customer and every colleague. Always aiming for perfection, you'll be as forward-looking as we are.
Wherever you work in Barclays, you'll have the same qualities that connect us all. Join one of our teams, and we'll support you, train you and develop you to provide the best possible experience, service and solution to our customers.