Our people are key to creating Breakthrough Engineering for a better world. It's their skill, expertise and hunger for innovation that let us work on some fascinating engineering challenges. We get our people involved in our biggest projects. It's all about creating an inclusive and positive working environment for everyone.
Work with us
We want our people to reach their full potential. So we keep them engaged. We share our biggest challenges with the whole team and invite anyone to find a solution.
Joining IMI makes you part of a highly skilled team that develops innovative technologies. You'll be given every opportunity to develop, grow and lead. And your technical skills will be pushed to exciting new places.
"I wanted to work at IMI for several reasons, including the continuous improvement culture which provides lots of opportunities for me to get involved in really interesting projects." - Maria Collins, Employee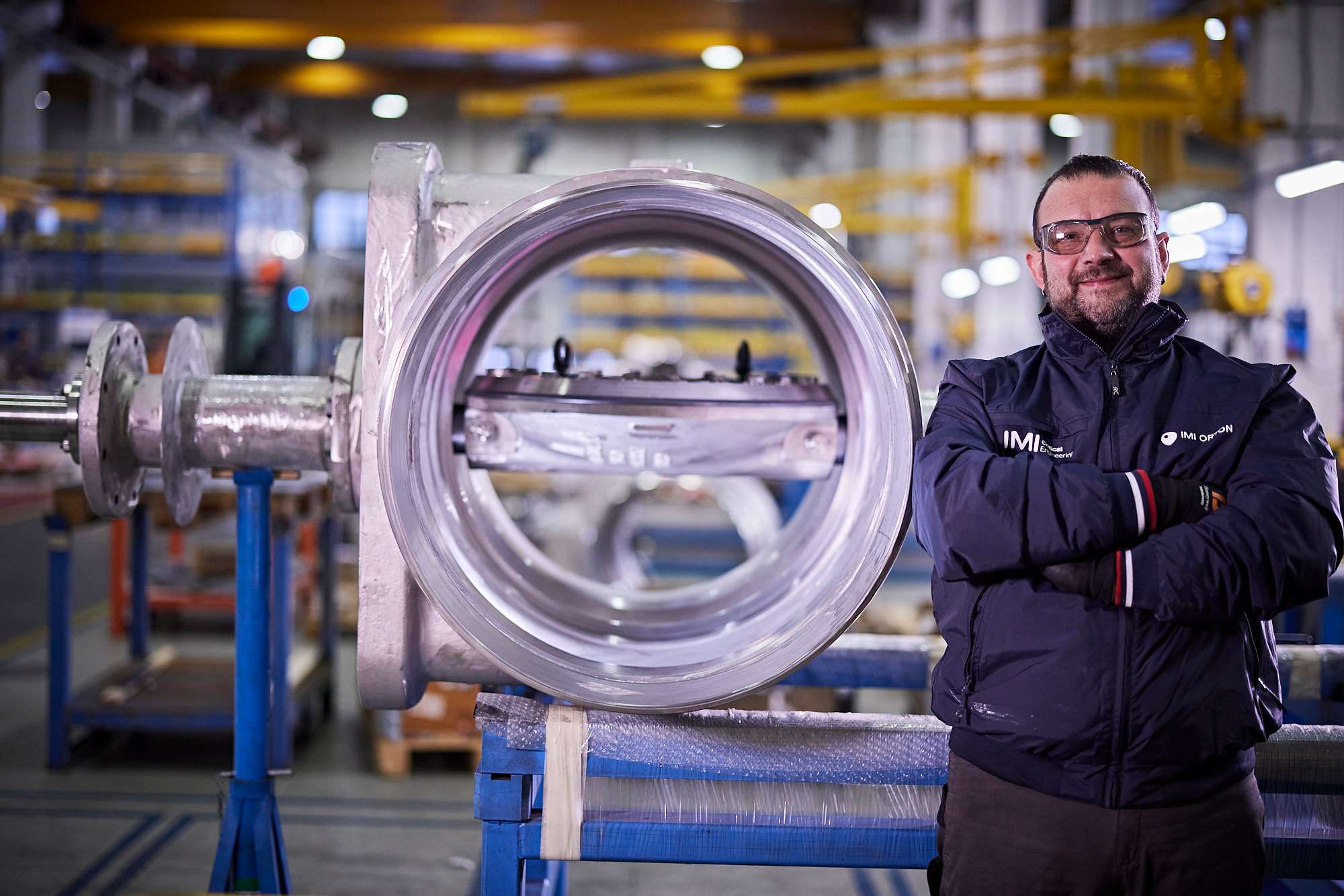 We look for the brightest and boldest
We're always on the search for new engineering talent. Our people share a drive and passion for engineering as well as the uncanny ability to solve complex problems. But for all our technical skills, we're people-focused – we collaborate, communicate and listen.