Step 1. Online Application
Fist off, you'll need to complete and online application form. This will include some question around eligibility to see if you meet the programme requirements.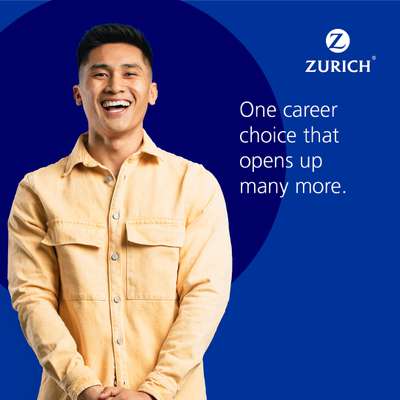 Step 2. Value added assessment
A 30 minute assessment where you'll be asked about your approach to hypothetical work situations.
Step 3. Online tests and video interview
Another 30 minute assessment where you'll demonstrate your cognitive skills in a series of engaging and fun games. The video interview records your response to our pre-recorded questions.
Step 4. Digital assessment centre
Our digital assessment centres include a video interview and an interactive exercise. Do make sure you prepare by revisiting the details of the programme you have applied for and researching our company, including services and products we provide. This is an excellent opportunity to learn about Zurich and to meet various representatives from the business.