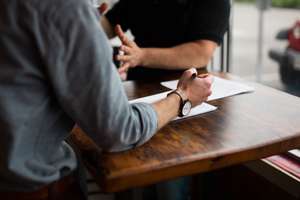 With these tips at hand, you'll be well equipped to land that dream graduate electronics job.
The Institution of Engineering and Technology have widely reported that 62% of engineering employers believe graduates are not equipped with the skills needed for the workplace.
In order to discover how to get ahead in the cutthroat world of graduate job hunting;
I am sitting down with Richard Rydon, Managing Director of Partner Electronics, to discuss what students should be doing in order to secure their dream engineering job, and lay the foundations for a successful career.
---
Interviews
The first piece of advice Richard has to offer would be to practice, practice, practice your interview technique!
"The frustration of not being able to truly evaluate a candidate is unbelievable. They're clearly intelligent people, or else they wouldn't be at a top university achieving high marks in an engineering degree, yet I need evidence of this intelligence in the interview. I can't just take on graduates based upon a hunch, and it's such a shame seeing nerves get the better of an applicant."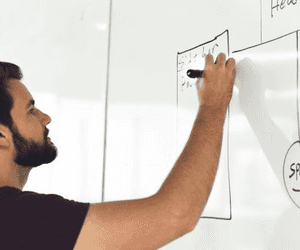 Nerves before a big interview are common, however they are no reason to throw away a fantastic opportunity.
As with many things in life, interviews get easier with practice, yet this doesn't mean you have to suffer through several excruciatingly painful interviews with potential employers before you start to get the hang of things.
By taking advantage of the resources offered by both your university's careers service and those online e.g. Barclays life skills, you can indulge yourself in a myriad of knowledge from how to research a firm to how to deal with unexpected questions.
On top of this all, practising answering potential interview questions with friends and family can be extremely useful in order to improve your technique. It will also give you a second opinion on how to best sell yourself to prospective employers.
Bearing our two key pieces of advice in mind, you shall be well placed to secure that dream graduate electronics job:
Practice Interview Technique
Get Practical Experience