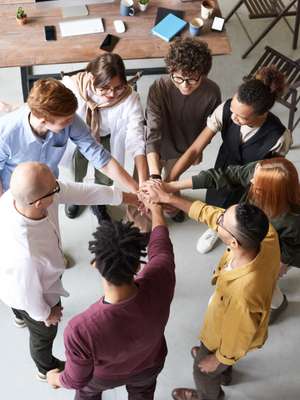 We're a growing design company with an exciting portfolio of clients and technical challenges. We are looking for high calibre electronics engineers to join our team and enhance our capabilities.
Are you an engineer with the character to take ownership and drive your own projects? Are you a good team player, able to contribute ideas and effort where appropriate? If this describes you, and you are a talented, passionate and hardworking engineer looking for challenge after challenge, then find out more!
Our Silverstone offices are set in superb countryside, in a region with a longstanding history of leading-edge technology from telecommunications to motorsport. From here we work with our clients throughout the country and beyond, to deliver technology solutions.
Outside of work, the local area has lots going for it, too. Opportunities abound for sports such as rugby, cricket, squash, football or running. The less energetic can explore the area's history, and - of course - motorsport, whether two or four wheels, is never far away.