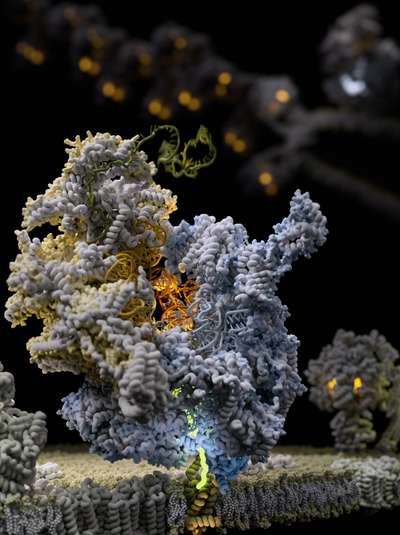 Diamond partners with a wide range of universities to offer PhD placements which include time at Diamond.
As a major UK science facility, Diamond offers exciting prospects for PhD students across a wide variety of scientific and technical areas.
The majority of Diamond-funded studentships involve collaboration with UK universities and are supported by a 50% contribution towards university fees, student stipend and certain travel, subsistence and accommodation costs, and a 50% contribution from the university.
Students are given the opportunity to undertake a research project and submit a thesis for examination in accordance with the university's regulations governing their PhD programme, and the research is intended to lead to academic publications and to further the student's career. Studentship projects are extremely varied, but are all similar in the sense that they are pushing the boundaries of what is possible on Diamond's beamlines.
Currently Diamond has around 70 PhD students in collaboration with universities, taking on 15-20 per year.