About us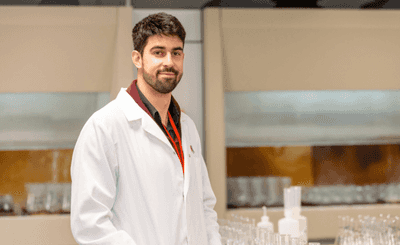 Alfred H Knight (AHK) has been at the forefront of the Metals, Minerals and Solid Fuels industry for 140 years. We offer professional and reliable services in inspection, analysis and technical consultancy.
Whether our clients need our services at a mine site, receiving works or at crucial points in the logistics chain – we are here to help.
AHK's sustained growth is due to our continued investment in our personnel and facilities, including the latest advancements in laboratory technology and instrumentation.
Consequently, we are a market-leading provider of inspection and analysis services. AHK has offices and laboratories in over 35 countries throughout the Americas, Asia, Asia Pacific, Africa and Europe.
We maintain rigorous quality standards to ensure that all our operations provide the highest level of service to our clients. We achieve this through compliance with industry standards and regulations, including ISO/IEC 17025 and ISO 9001.
---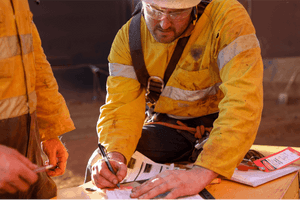 Careers
Over the last 140 years AHK has grown within the Metals, Minerals and Solid Fuels industry. We continue to do so, while expanding into other sectors and markets.
We have over 3,500 colleagues across the world sharing their knowledge and experience with each other and our clients.
While AHK is a global company, we remain privately owned.
Five generations have been involved within the business and we pride ourselves on retaining those family values within our core business values.
If you would like to join or start your career with a company that is passionate about its people, forward thinking and continuously growing, then see our latest vacancies here.