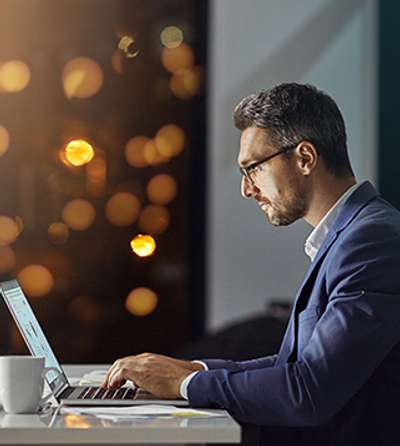 IDENTIFY OPPORTUNITIES FOR GROWTH
As an underwriter at WTW, you will play an important part in driving profitability, retaining business and helping your area of the business to grow.
Join us as an underwriter, rating specialist or policy technician and provide underwriting services to capital providers, focused on our Property and Casualty, Professional Liability and Environmental lines of products and services.
HOW WE WORK
Our underwriters use their technical underwriting skills to develop new business opportunities and drive growth. Day to day, this can involve carrying out strategic reviews and identifying key production sources. Our underwriters also assess pricing and apply rating methodologies to determine acceptability of risk.