Who we are
We are an international consultancy and construction company, founded and built on exceptional people.
What we do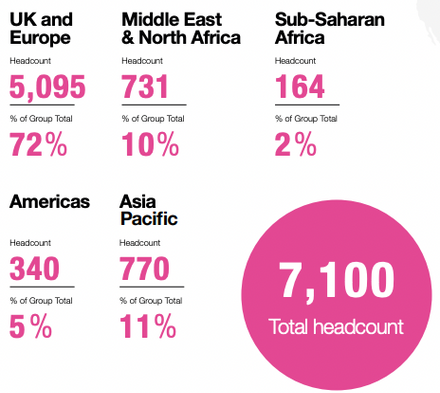 We are global experts in shaping the built environment - helping to lead the way to a more connected, resilient and sustainable world.
We build for the present, and for the future.
Our Purpose
We're living out our purpose through three strategic priorities.
Pursue a sustainable world - Accelerate the built environment's response to the climate emergency.
Grow together - Engage, develop, and inspire our people, clients, partners, and communities.
Deliver distinctive value - Lead the way through innovation, transformation, and service excellence.
Our unwavering focus on these grounds our purpose in the actions we take every day.
Together
We find a way to unleash the potential with every place, project and person.

We are a member of the Gradcracker Five-Year Club
We have been a Gradcracker advertiser for at least five years. We recruit regularly and should still be doing so whenever it is time for you to apply for placements or graduate positions - make sure that you Follow us to be alerted to any of our new opportunities.