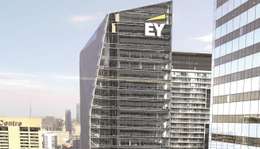 100 Adelaide St West Office Tower
100 Adelaide St. West (100 ASW) is a 1,000,000 sq. ft. (92, 903 m 2 ) office tower on the site of a demolished historic office building.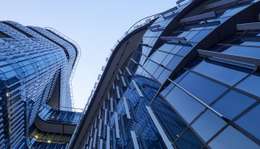 102 Rivonia Road, Johannesburg
Located in the financial district of Johannesburg, South Africa, 102 Rivonia Road comprises a pair of tower blocks interconnected on a number of floors.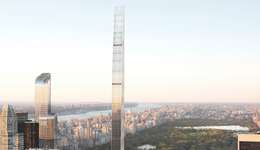 111 West 57th Street, New York
111 West 57th Street is extremely thin in high-rise terms – a super-slender building certainly, and perhaps even a 'mega-slender' one.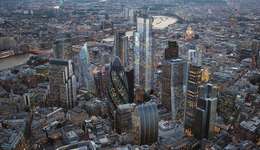 22 Bishopsgate, London
Accommodating up to 12,000 people, 22 Bishopsgate will become the tallest building in the City of London when it is completed.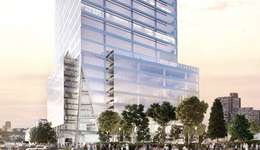 3 Hudson Boulevard, New York
This environmentally sustainable tower will include premium corporate offices and exclusive residences, and is designed to provide 360 degree views.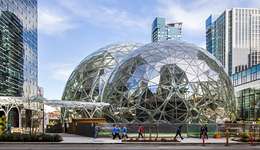 Amazon in the Regrade, USA
Amazon's vision for its new headquarters was to create an environment to refresh and inspire its employees.