WSP has a comprehensive benefits package which includes a professional development bonus scheme, discounted gym membership, high street discounts, a cycle to work scheme and access to specialist advice in areas such as legal, financial, personal and family matters including bereavement and counselling services.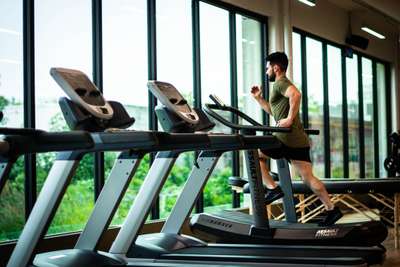 We also have a well established wellbeing programme, Thrive, as part of this employees can take a wellbeing assessment to see how they are doing and this is supported by various activities and initiatives to help our people are take care of themselves.

In 2020 we launched 'My Hour' which encourages all of our employees to flex their working day to ensure we all take time to take care of ourselves, My Hour intuitive encourages everyone to take up to an hour from their day (in addition to their usual breaks) to use however would best support them, the time can then be made up at a time to suit. Many of our employees used their hour during the winter months to take time away from work during daylight hours.

Finally, many of our employees take advantage of our 2 days paid volunteering time. Our people donate thousands of hours of time volunteering in support of local initiatives and raise thousands of pounds for good causes.
Recently our colleague Adam Jackson from the ITS team in Manchester cycled from John O'Groats to Land's End, covering the 1,300 miles over 26 days, with his camping equipment strapped to his bike - despite not riding a bike for over 12 years. He's raised money for his chosen charity, the Mustard Tree and he took advantage of WSP Foundation's matched funding scheme to raise as much money as possible. WSP Foundation donated over £90,000 to charitable causes in 2020.