Step 1. Online Application
Before you apply adapt your CV and cover letter to suit the role.
To stand out in your application, demonstrate a keen interest in the discipline/industry and highlight your relevant experience.
Paid and voluntary roles are important. Include any leadership roles at school or university or volunteering for a local sports club or community group.
Consider how you express yourself. We are looking for professionalism in your cover letter and CV.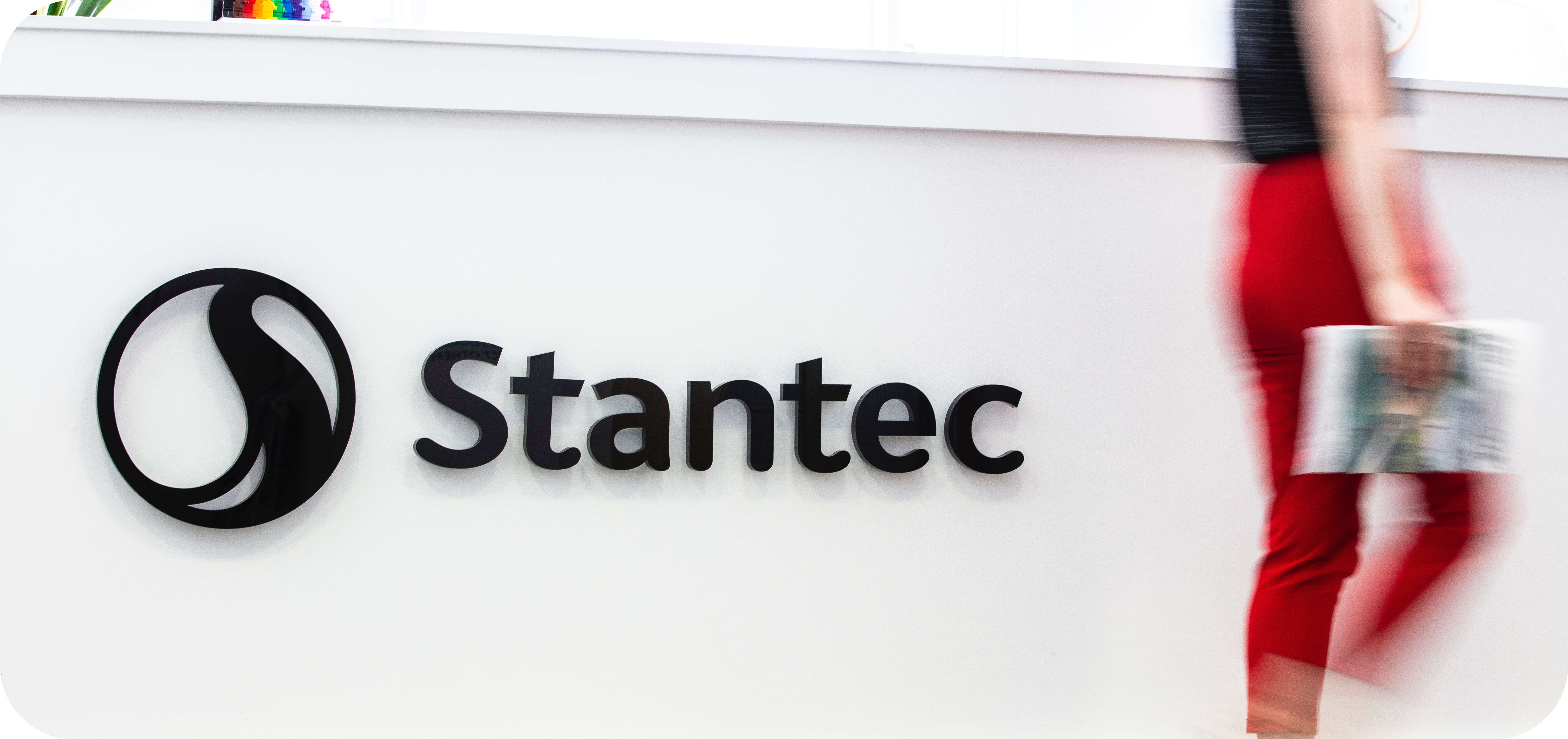 Step 2. Online Video Interview and Aptitude Tests
If successful, we will invite you to complete an online video interview to complete relevant online assessments.
The video interview is a great chance for you to showcase your interest and passion for your chosen career path, so relax and let your personality shine through!
Step 3. Face to Face Interview
The final stage is an interview with the hiring manager and another team member. It could be in person at one of our offices or online via video call.
This is a chance for you to go into more depth about your studies and work experience and how this relates to the role you applied for.
As much as it's about us finding out about you, it's an opportunity for you to find out more about the team and the day-to-day of the role, so please come prepared with questions!
Step 4. Offer
If successful, we will call to congratulate you on your offer and send you an official contract.