We want to make this the best job you'll ever have. Our culture is important to us and based on the following values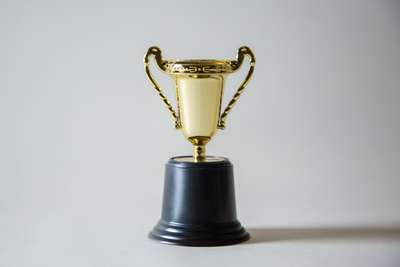 Awards
Our expert advice has been recognised for years. This is shown by a variety of award wins, which we're proud of. Workplace reviews also show this is a great place to be.
Career
Development opportunities are plentiful. You can choose your path so that you thrive doing what you love.
Clients
Our focus is our clients and we're proud of our Voice Of Client survey results. Developing and fostering a relationships is hugely important to us.
Corporate Social Responsibility
An engrained part of our firm, we highly value the work we do. We'll encourage you to join in via the Hymans Foundation, Helping Hands Committee and to use your three annual volunteering days.
Development
We offer lots of opportunities to learn as your continuous development is important to us. We're very supportive and will love seeing you grow!
Diversity and Inclusion
We want the original you. We value diversity and your thinking will have a huge impact on the work we do. We strive to make this an inclusive place to work and have many initiatives to do this including; agile and flexible working, a parenting networking group (with others to follow), enhanced maternity/paternity and parental leave policies.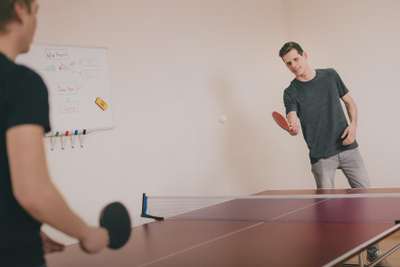 Fun
We work hard but we also have fun too! Each office has a social committee and they organise a variety of regular events, so there is something for all.
Innovation
We're always looking for new creative ideas to make our clients' lives easier. Your thinking will be invaluable and we encourage you share this with us.
Reward
You can expect; a highly competitive basic salary, a share of the company profits and an award-winning, flexible benefits package, with an array of options, that you can tailor to suit your lifestyle. You'll also receive recognition and thanks for the good work that you do.
Technology
We invest in the latest technologies to match our ground-breaking business solutions. We use the most up-to-date technology and software to do the best we can to make life easier for our clients.
The iDeal
Our iDeal shows our link together to make sure this is 'the best job you'll ever have'.
Wellbeing
You'll perform at your best when you are well. Your health is important to us, both in and outside of work. We focus on supporting your mental, physical, social and financial health.
Work
The work we do is engaging and fulfilling. Our focus is on high quality, high value work that makes a difference to our clients. Being independent allows us to do what is best for them.