About Us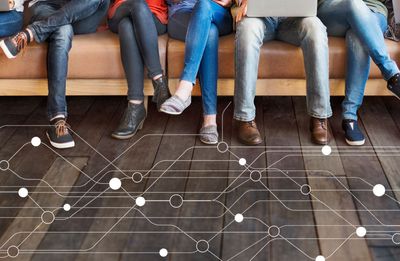 We provide independent pensions, investments, benefits and risk consulting services, as well as data and technology solutions, to employers, trustees and financial services institutions.
Everyone has a right to a better future. We'll help you make sure it's not left to chance.
At the forefront of our industry, we're influencing the way it works. Proud pioneers for the past 95 years, we're at the vanguard of innovation.
Our solutions give companies, trustees and members everything they need for brighter pensions prospects.
And at the heart of it all is our relationships - with our clients and colleagues. We form genuine, collaborative relationships that last.
Hear about life at Hymans Robertson:
Our Core Values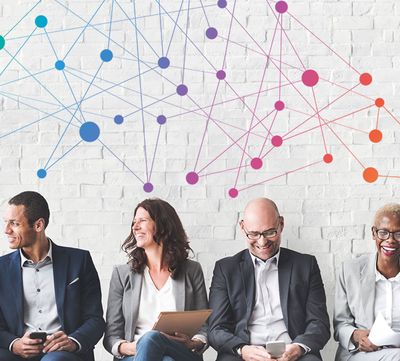 We want to make working at Hymans the best job you'll ever have – that might sound ambitious but that's the goal!
Our core values are central to our culture and how we work, providing an environment that will allow you to flourish.
Friendly - building open and honest relationships with both colleagues and clients.
Partnering - working alongside colleagues and clients, helping them to achieve their goal.
Straightforward - fair and direct, respectful and easy to understand.
Confident - self-belief in your intellect, thinking style and relationship building.