About us
We're active members of the communities we serve. That's why at Stantec, we always design with community in mind. The Stantec community unites approximately 22,000 employees working in over 400 locations across six continents.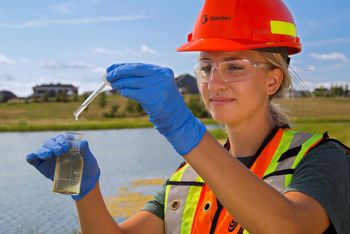 We collaborate across disciplines and industries to bring buildings, energy and resource, environmental, and infrastructure projects to life.
Our work - engineering, architecture, interior design, landscape architecture, surveying, environmental sciences, project management, and project economics, from initial project concept and planning through design, construction, and commissioning - begins at the intersection of community, creativity, and client relationships.
Our local strength, knowledge, and relationships, coupled with our world-class expertise, have allowed us to go anywhere to meet our clients'​ needs in more creative and personalised ways.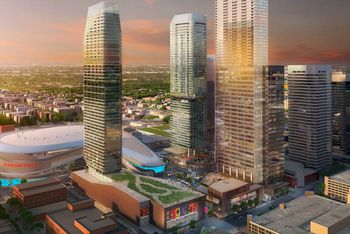 With a long-term commitment to the people and places we serve, Stantec has the unique ability to connect to projects on a personal level and advance the quality of life in communities across the globe.
Business Objective
At Stantec, our business objective is to maintain our position as a top tier global design and delivery firm.
We believe continued growth will increase shareholder value and give Stantec employees the opportunity to work with the best clients, on the best projects, and deliver exceptional service.