Our QinetiQ Applied Science teams undertake exciting, leading-edge research, test & evaluation, providing innovative solutions to ensure our Customers operate effectively in safety and mission critical environments.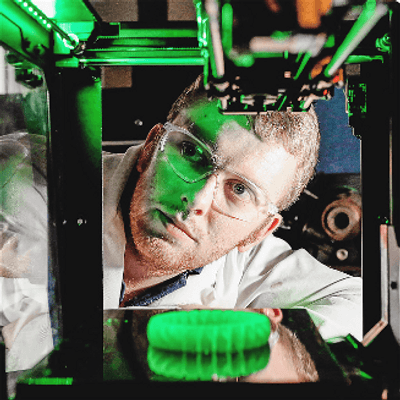 Who we are
We employ scientists and engineers across a range of areas from chemistry, materials science, physics, mechanical engineering, psychology, physiology and other disciplines. We work in multi-disciplinary teams, engaging with partners and academia to deliver to our Customers.
What we do
Our employees work on a diverse range of programmes and have the opportunity to develop as deep technical specialists or maintain a more general technical integration role. We have teams working in Weapons Science, Human Performance, Materials & Chemistry, Electromagnetics and Acoustics. Through all our Teams there is an emphasis on solving Customer problems using innovative technologies and working with 'best of breed' partners to deliver effective solutions.
Who our people are
Our Teams are made up of scientist and engineers from Early Careers through to World recognised experts in their field. We have a wealth of knowledge and expertise which is deployed on a hugely wide portfolio of projects, covering defence, security, communications, space and many more.