QinetiQ Project and Programme delivery teams are at the forefront of delivering varied and complex solutions to our customer's needs.
Project Management is widely regarded as the fastest growing profession globally, and the career structure for Project Managers in QinetiQ ensures that we have exceptional people.
Who we are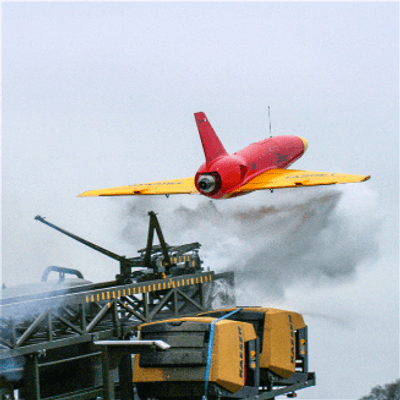 The Project Management community work directly in the business units and have Performance Excellence as a function providing professional standards, and career guidance.
Our Project Management Graduates serve in a series of 6 month placements which would be spent offering support around the business units, or within our deployable pool serving one of our portfolios or major projects. Normally the early placements are focussed on project controls which build inward facing analytical skills such as project finance and scheduling.
We also support time for our graduates in adjacent functions like Strategy and Supply Chain Management.
What we do
The QinetiQ Project Management organisation works with bid teams ensuring that the solutions presented to customers are deliverable, the risks are quantified and that the work can be delivered on time, returning the expected levels of profit into the business.
The Project Management organisation follows through the project lifecycle from initial opportunity review through business winning, to mobilisation, delivery and closeout.
Who our people are
The QinetiQ Project Management organisation are a group of professionals. We typically train newcomers in house with our own bespoke training programmes underpinned with industry recognised accreditation. We have a mixture of characters, and depth of capability in our function giving room to learn and grow in our ranks. The people who make great Project Managers are individuals who have people and communication skills, analytical skills, can problem solve, and can operate as leaders.