QinetiQ Radio Frequency, Secure Networks & Communications is made up of multidisciplinary teams who deliver high quality & expert service to a wide range of military & government customers. Conducting trials in the UK & abroad they continue to support the protection of national critical infrastructure.
Who we are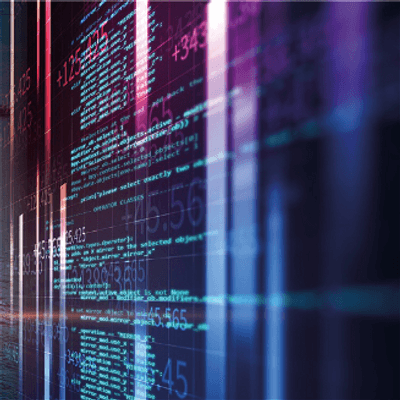 The RF, Networks and Communications Engineering discipline is made up of crypto security, cyber and penetration testing professionals with others designing, integrating and providing advice on Radar, communications, IT and protective monitoring systems.
Platform and systems RF test, evaluation and advice is also provided by the team. Along with experts who design, produce, operate and maintain radio, radar, telemetry, instrumentation, control equipment and specialist electrical/electronic systems.
What we do
The Radio Frequency, Secure Networks & Communications team work at the forefront of the industry. They are involved in such projects as designing and deploying a communications system on naval submarines, building IT infrastructures to support RAF pilot simulated training facility, identifying new technologies & researching to design the UK's deployable communications systems and working to reduce the cyber risk on next generation of technologies such as 5G and the Internet of Things.
Their work, across all areas of the business, allows our customers to be provided with industry leading information to stay ahead of novel & emerging technologies.
Our people
Our QinetiQ Radio Frequency, Secure Networks & Communications discipline hosts around 350 engineers, scientists & technicians. From our Early Careers Graduates to industry veterans, the team boasts in knowledge & expertise – the perfect environment to allow our new recruits to develop their skills in ever-growing industry.