QinetiQ's Systems Engineering discipline is involved in all areas of business technical delivery and ensures that we deliver effective solutions for both customers & colleagues.
Who we are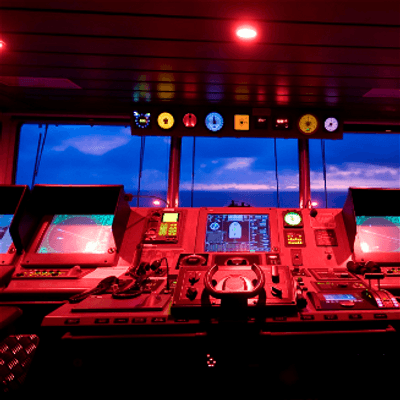 System Engineers are a team of engineers of interdisciplinary backgrounds who work across QinetiQ's business to apply best practice System Engineering principles to our technical projects. We are responsible for bringing together a wide range of technical and programme inputs to create and lead compelling solutions across the wide range of domains that QinetiQ operates.
What we do
The predominant System Engineering discipline activity is to create innovative solutions for our colleagues and customers. We work across the whole engineering lifecycle, applying our technical knowledge and engaging with our subject matter expert colleagues to design, develop and manage complex systems.
System Engineers are generally involved in the technical leadership and management of our projects using systems thinking to ensure best practice. Some system engineering activities can be more consultancy based such as requirements capture and verification.
Across the business, our System Engineers are working in every domain from Secured Navigation and unmanned vehicle technology through novel training systems for our armed forces to spacecraft Ion Thrusters and provision of advanced Test Ranges.
Who our people are
The System Engineering discipline is made up of a wide variety of people from graduates enrolled in the Early Careers programme, through to our subject matter experts who lead the team. Our System Engineers have a range of technical and engineering backgrounds and experience including mechanical, electronics, computer science, aerospace, space as well as other related sciences. Most of our people are professionally registered with Engineering Institutions such as the IET, INCOSE, RAeS or IMECHE or undertaking development to achieve these standards.